Your business does not need to make its freelance contractors suffer umbrella deductions. Nor does your business need to take on status compliance and risk. There is a new way.
Using freelance contractors, especially on a project basis, is simply more efficient and more-cost effective than employment.
The tricky part for UK businesses that want to use freelance contractors is that umbrella PAYE normally shifts various employer deductions onto the freelancer, while IR35 compliance (where relevant) is a complete headache.
Well, the answer to both of those problems is now here.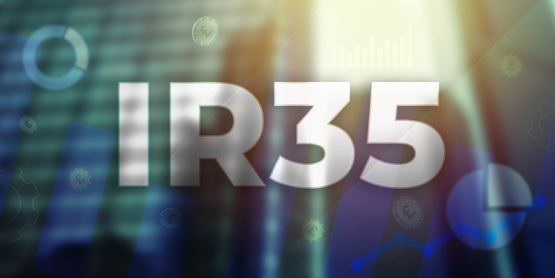 Guild Freelancing offers both a tailored approach to IR35 compliance (without reliance on HMRC's compromised CEST tool) and an engagement and payment solution for sole trader freelancers. This puts more net pay in freelancers' pockets when compared with umbrella.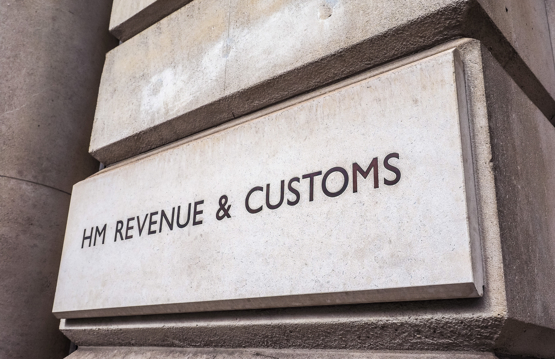 Not only will freelancers thank you, your business will attract talent as a result.
Guild Freelancing's solutions are indemnity-backed and insurance-backed for clients' peace of mind.
Contact the freelancing specialists today info@guildfreelancing.co.uk for fully outsourced status compliance and a fairer deal for contractors.
Find out more here