As we move ever closer to the launch date for the Financial Conduct Authority's (FCA) new Consumer Duty regulation, dealers offering finance and insurance products should be more aware than ever of the differences between varying GAP insurance products on the market.
Variations between F&I products provided by lenders and insurance providers should be evident from the product reviews submitted to their dealers/brokers by April 30th to comply with the Consumer Duty. These had to include;
Details of the product and its rules
Key features of the product
Target market of the product
End-to-end fair value assessment, including any commissions
How the manufacturer expects to work with their dealer/brokers
In turn, to comply with the Consumer Duty by the launch date of July 31st, dealers/brokers must assess whether their distribution arrangements, including any remuneration received or paid, offer fair value.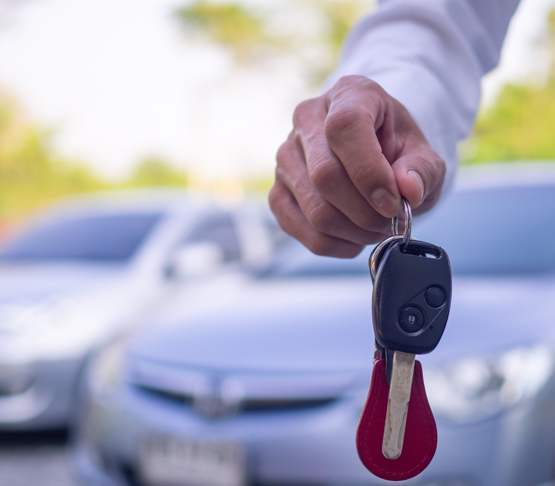 GAP & the Consumer Duty
When it comes to insurance products, specifically GAP insurance, assuming they all provide the same cover is an approach to be avoided; they seldom do. Knowing the detail is critical for dealers/brokers to ensure they meet customer needs.
Current product governance already requires the good outcomes of 'Product and Service' and 'Price and Value' to be embedded across the industry. However, this may not always be the case. Now is the time to reassess the situation because the regulator has been precise that the motor finance sector is firmly on their radar, based on letters sent to businesses across the industry in early March this year.
Lease GAP - an Example of the Right Product
Personal Leasing is a perfect example of when the right GAP product is crucial.
Personal Leasing/PCH continues to gain traction. Monthly payments can be lower than for a comparable PCP agreement, and unlike PCP or HP, leasing products have a built-in end date that can be expensive to end early. Any early termination typically means paying up all or most of the outstanding monthly payments at once. Write-offs risk leaving customers exposed and the suppliers at risk of losing that customer.
Lease GAP, such as that developed by AutoProtect Group, is an option that all businesses providing personal leasing/PCH should have available. Offering a standard GAP policy alongside a Personal Lease agreement could expose the customer, failing to deliver the good outcome required under the Consumer Duty.
GAP is a product that can provide real value. According to YouGov research published last year, one in ten UK drivers had experienced their car being written off or stolen in the previous five years. Only seventeen per cent could replace their car on a like-for-like basis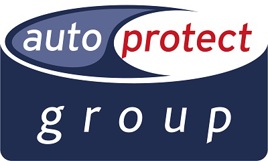 using their comprehensive insurance payout alone.
As dealers/brokers review their GAP product line-up, having the right tool for the job is easily arranged.