Thatcham Research and WhatCar magazine has revealed the top 10 safest cars of 2019.
The 10 nominees, which will make the shortlist for WhatCar's Safest Car of the Year Award, were selected by a panel made up of Thatcham Research's Matthew Avery, Euro NCAP's secretary general Michiel van Ratingen and Claire Evans, consumer editor for What Car? Magazine.
Matthew Avery, director of research at Thatcham Research, said: "Carmakers have really raised their game this year; drivers have never been safer behind the wheel.
"Should the worst happen, motorists are incredibly well protected. But crucially, these cars have an abundance of standard-fit safety systems designed to prevent crashes.
"These innovative technologies are watching the road when you aren't and the continued progression in their performance is genuinely exciting for road safety."
Safest cars of 2019 (in alphabetical order):
BMW 3 Series: An overall 97% rating in Euro NCAP's Adult Occupant Protection category is one of the highest of the year. The 3 Series scored 100% in the pole crash too.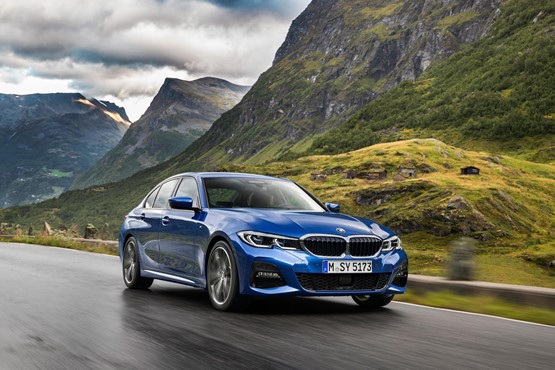 Mazda 3: Achieving class-leading safety protection in impacts, the Mazda 3 also has active safety features, including Driver Monitoring technology, which aren't included in the current Euro NCAP rating.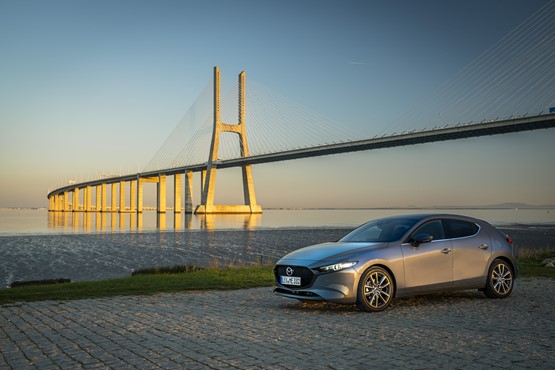 Mazda CX-30: A 99% rating in the Adult Occupant Protection category – maxing out in the Full Frontal, Side impact, Pole crash and AEB City tests – was the highest ever seen in Euro NCAP testing.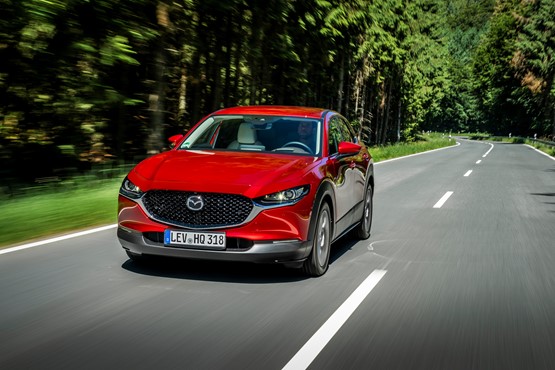 Mercedes-Benz B-Class: The first of two Mercedes-Benz cars to feature in the top 10. Safety systems are included as standard across its model range.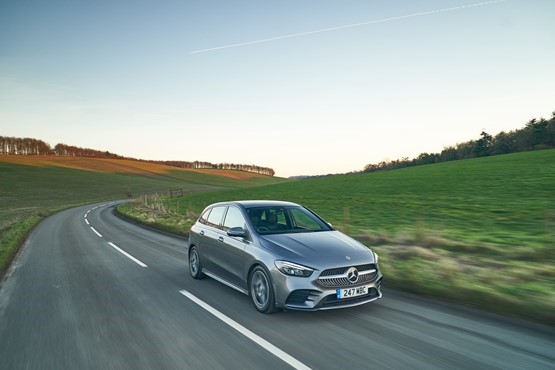 Mercedes-Benz CLA: A 90% average score across all Euro NCAP categories is the best of 2019. Features includes a pop-up bonnet to protect pedestrians and cyclists in the event of a collision.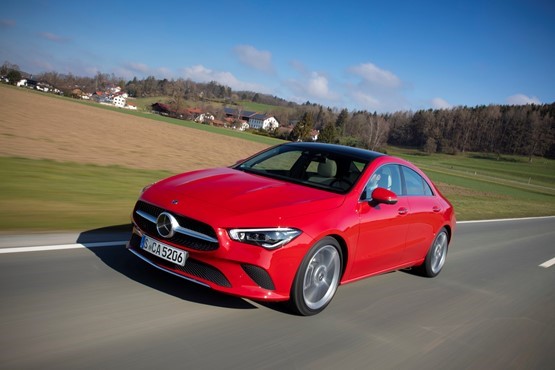 Seat Tarraco: Once of the safest SUVs on the market at a reasonable price point. The Tarraco achieved a good performance for its driver assistance technologies, with strong AEB and Lane Support System scores.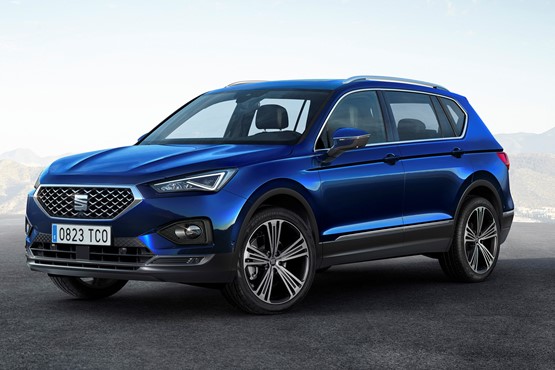 Skoda Scala: Rating highly on passive and active safety protection the Scala is one of the safest small cars available in 2019.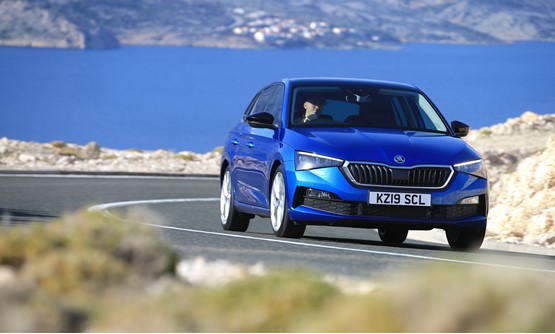 Tesla Model 3: Achieved the highest overall score in Euro NCAP's Safety Assist category. It scored maximum points in our Lane Support System tests too.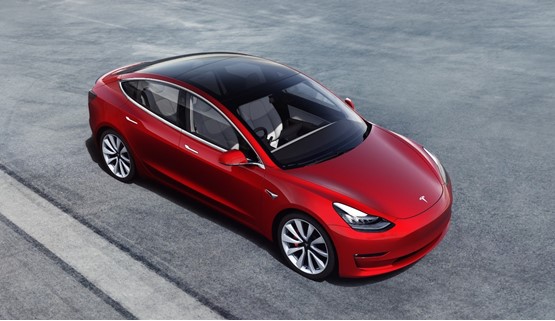 Volkswagen Golf mk8: New Golf comes with an admirable number of standard-fit safety technologies, including AEB and a Lane Support System, plus Electronic Lane Keeping.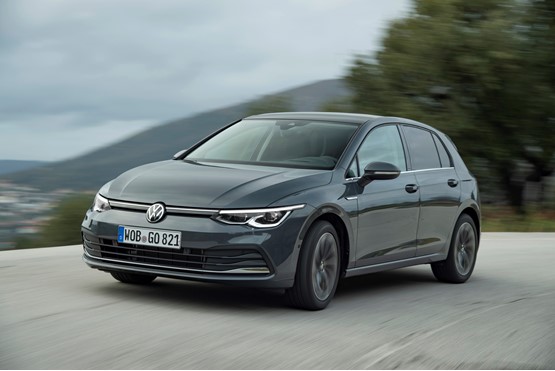 Volkswagen T-Cross: A high performer in the small crossover segment, the T-Cross features active safety technology fitted as standard, including a Lane Support System.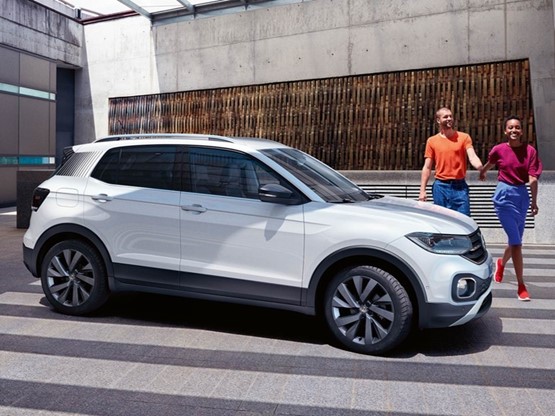 "All the cars in this year's shortlist gain four or five stars in What Car?'s road tests and it's great to see that they're also the top performers in terms of safety," said Claire Evans, consumer editor What Car? Magazine.
"The majority of this year's contenders are also affordable to buy, and that means whichever you choose you can be reassured you're getting one of the safest new cars without breaking the bank."
The eventual winner and two runners up will be selected from the top 10 list by the judges and revealed at the What Car? Car of the Year Awards 2020 on January 14.