Rolls-Royce Motor Cars is preparing to roll out a new brand identity in September with the aim of "further modernising" the British luxury marque.
Design agency Pentagram was appointed to envision the new identity for the Goodwood-based brand, which feels that the resulting visual language will resonate with younger demographic of clients.
In recent years the Rolls-Royce portfolio has expanded to five models and almost every vehicle built at its West Sussex headquarters is bespoke.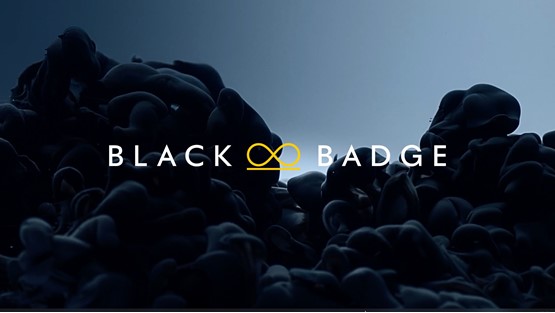 Range developments also included the introduction of Black Badge, the marque's edgier, more youthful performance brand, which has helped to reduce that the average age of its customers to just 43.
The changing demographic prompted Rolls-Royce's changing corporate identity (CI).
Torsten Müller-Ötvös, chief executive, Rolls-Royce, said: "As the marque's digital presence increases, there has never been a more important time for the visual language of the company to reflect our standing as the leading luxury brand in the world.
"We have embarked on a fascinating journey of modernising our brand identity to echo those changes seen in our portfolio, our client demographic, their lifestyle and the luxury world that surrounds them."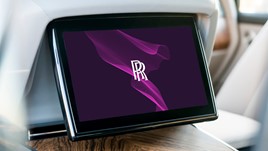 Among the key changes rolled out by the luxury brand are an increased level of prominence for its Spirit of Ecstasy mascot, the introduction of a new purple colour scheme and a new 'Spirit of Ecstasy Expression' graphic, which will be applied to many brand assets.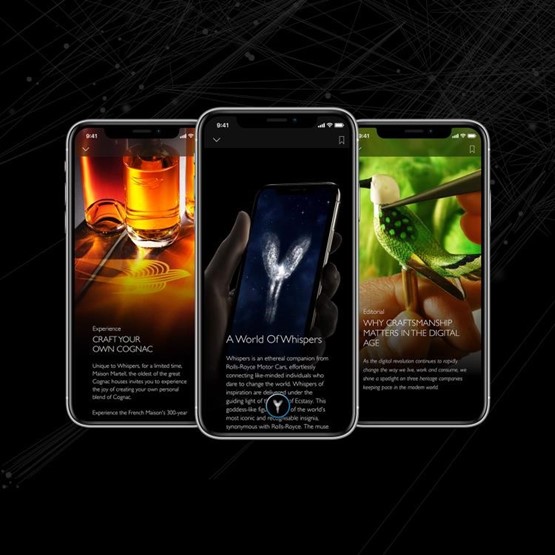 Rolls-Royce's bid to become more youthful and modern through a new CI follows its launch into the world of high-end lifestyle offerings with a new smartphone app.
Back in February the brand announced that it would be serving up experiences including backstage access to the Grammys and Academy Awards and exclusive access to the Olympics and Wimbledon as part of Whispers - the 'most exclusive Members' Club in the world'.
Describing the new concept at the time, Müller-Ötvös said: "Whispers is completely unique. It is a digital gateway to a fascinating world beyond, where the exceptional and the extraordinary come together and are tailored to meet the demands and tastes of our eclectic and highly valued community of clients.
"Whispers offers transformative experiences, rare and desirable products, whimsical treasures and exclusive Rolls-Royce previews that are curated by Rolls-Royce and delivered directly to the fingertips of our global community."
In January this year Rolls-Royce revealed that it had generated a 25% increase in global new car sales in 2019 to achieve the highest sales volume of its 116-year history with the help of its new Cullinan SUV.
The BMW Group-owned luxury carmaker said that its new Cullinan model, the brand's first SUV, had made a major contribution to its sales growth but said that it had experienced "'increased demand for all models", with Phantom, Wraith, Dawn and Ghost all selling strongly.
North America remained the luxury brand's biggest global market – accounting for around a third of all sales – followed by China and Europe (including UK) during 2019.
In all, Rolls-Royce motor cars are now sold in more than 50 countries worldwide through a global network of 135 dealerships.