Genesis Motor Europe has stepped-up its preparations for a UK market launch with the appointment of Audi's head of future retail, Dominique Boesch, as its first managing director.
Boesch, previously the German premium brand's regional head for Europe between 2015 and 2019, joins as the latest in a series of strategic hires for Hyundai Motor Group's premium division as it gears-up for a European launch, which is expected to include the UK.
In a statement issued today (September 29), the Genesis Motor Europe said that it aimed to "replicate the success it has enjoyed in markets around the globe".
Boesch's appointment comes two months after AM revealed that former Polestar UK managing director Andrew Pilkington had joined the brand from his post with the Geely-owned EV specialist, which is currently in the process of launching in the UK.
Pilkington now occupies a London-based role as Genesis Motor Europe's operations director.
As Genesis Motor Europe's first managing director ahead of its planned European launch, Boesch will be based at the company's new regional headquarters in Germany when he takes up the posting on October 1.
He will report directly to Jaehoon (Jay) Chang, global head of the Genesis Brand, who is based in Seoul.
Chang, who took up his post on August 1 this year, said: "Since our 2015 brand launch in Korea, Genesis has received an overwhelming global response for both its confident product line-up and dedicated customer experience.
"With rapid global growth, we will expand our business to Europe in the near future.
"It is our intention that the design, technology and quality of our cars will speak for the brand. This is a critical market for Genesis and I look forward to Mr Boesch, with his substantial European and premium expertise, bringing the Genesis story to life in Europe."
Boesch joins Genesis Motor Europe from Audi where he held the role of dales director in France before serving as managing director in Korea, Japan and China, respectively, during 20 years with the Volkswagen Group brand.
After more than 10 years in Asia, Boesch returned to headquarters as head of European sales and, most recently, he was leading the brand's future Global Retail Strategy.
Commenting on his move to Genesis, Boesch said: "I feel privileged and excited to join Genesis Motor Europe and bring an ambitious Korean contender to the region.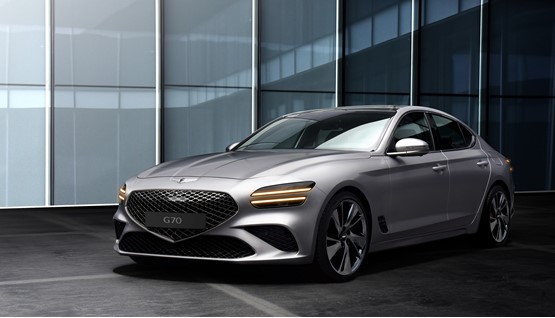 "The brand will stand out through dynamic design, athletic performance, truly premium customer service and a driving experience tailored to European roads.
"Europe is the spiritual home of the premium car market and I am certain that the Genesis models we plan to launch here will be a pleasant surprise to many."
Earlier this month, Genesis unveiled an updated version of its G70 premium saloon.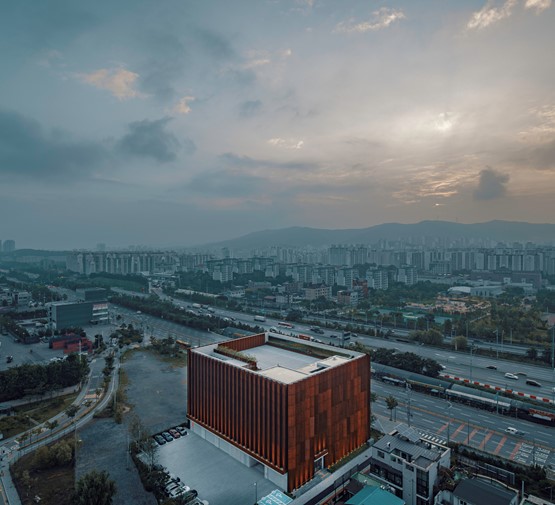 The car, the 2019 North American car of the year, is said to "strengthen the Genesis brand identity".
In July this year Genesis opened a unique standalone showroom – the brand's second – in Suji, just south of Seoul.
Genesis Suji is the brand's second standalone showroom following Genesis Gangnam which opened in January 2018.
It is the largest Genesis showroom with accommodation for 40 vehicles within 4,991 square metres of floorspace on four levels.