Europe's established car manufacturers should be braced for an electric vehicle (EV) "price war" ahead of an influx of new Chinese brands in 2023 and beyond, according to Grant Thornton.
The accounting and consulting organisation's head of downstream automotive, Owen Edwards, said that Chinese carmakers were already waging war on their rivals in a trend that was set to accelerate as they increasingly targeted Europe as a region ripe for expansion.
The latest edition of Cox Automotive's Autofocus industry report pointed out that BYD – launching in the UK this year – was the strongest-performing Chinese OEM in 2022, with EV and hybrid sales up 132% at 1.62m units.
BYD is now the world's third-largest automotive company by value after Tesla and Toyota.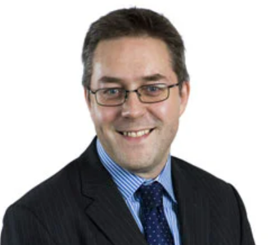 Edwards said: "Europe is expected to experience an influx of Chinese brands over the next 12 to 24 months as Chinese EV OEMs supply cut-price product offerings into the premium and mass market, aiming to gain market share quickly.
"This could push down BEV and ICE vehicle prices and put European OEMs' margins under pressure."
Edwards said that the surging success of Chinese OEMs had already made it more difficult for some western rivals to compete in the Chinese market, as evidenced by the GAC-Stellantis Jeep manufacturing joint venture filing for bankruptcy in October 2022.
"During 2022, fewer than 2,000 Jeep vehicles (ICE vehicles) were sold in China, with only one Jeep sold in May 2022," he said.
"This suggests Chinese brands are taking the pricing war not only to BEVs but also to ICE vehicles.
"With China's advanced battery technology, sourcing of raw materials and more advanced BEV supply chain, Chinese OEMs can manufacture BEVs at €10,000 (£8,830) cheaper than European automakers, representing a significant cost advantage."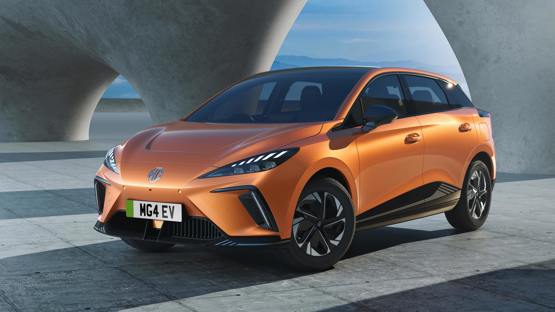 Chinese-owned MG Motor UK was the fastest-growing new car brand in the UK during 2022 and offers the sector's most affordable range of EVs.
UK car retailers are now embracing the influx of Chinese carmakers into the UK, with major AM100 groups helping to establish Great Wall Motors (GWM) Ora EV brand and BYD's soon-to-be launched retail offering.
Chery has also announced that it is poised for a UK launch in 2024.
Philip Nothard, Cox Automotive's insight and strategy director, suggested the newcomers could make a splash in the sector with the offer of more affordable EV pricing.
"Chinese brands are pricing aggressively in their home market and clearly show more willingness to compete on price than the European and American incumbent OEMs such as BMW, Stellantis, Mercedes Benz, Ford, and Tesla," said Nothard.
"Currently, retail prices for Chinese brands are not significantly lower than European and American OEMs. However, they are substantially better equipped with full infotainment and ADAS systems. In contrast, the European and American OEMs are falling short in providing this as standard equipment for their vehicles."