Nissan dealers will begin UK sales of the new Nissan Juke in November.
Priced from £17,395, the new Juke has a higher quality interior than its predecessor, according to Nissan, and a less 'love it or hate it' look to help it battle against strong competition in the B-segment.
Features include enhanced in-car connectivity, Propilot driver assistance systems and an 8in touchscreen with infotainment services, including Google Streetview.
The new car will launch with a 1.0-litre turbocharged petrol engine, the same one that is found in the Nissan Micra.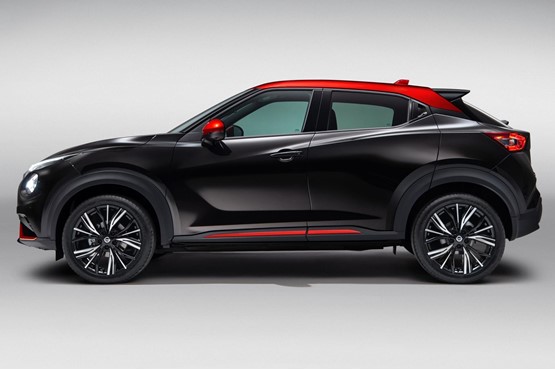 It develops 117PS and emits 113-118g/km with a manual gearbox and 111-116g/km with an automatic.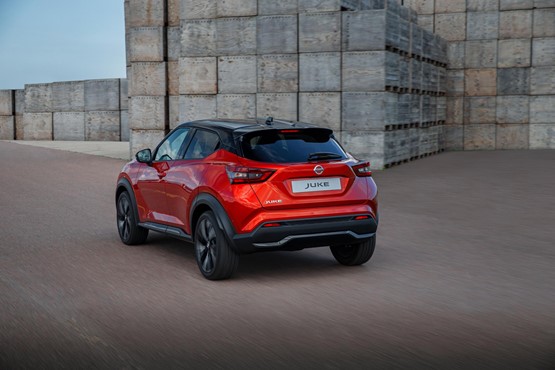 The new Juke is 4.2m long and 1.8m wide, to provide more space for occupants, and the boot space has grown to 422 litres.
Nissan has sold more than one million Jukes since its debut appearance in 2010, spearheading the rise of the B-segment crossover market.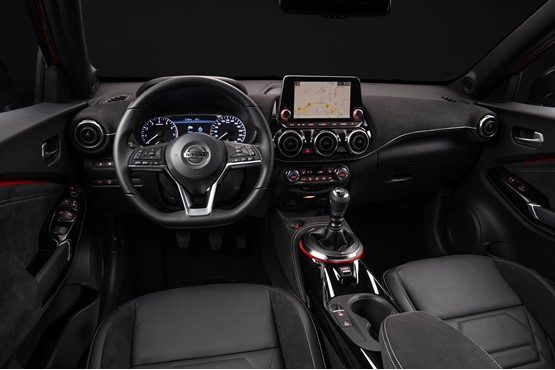 It became particularly popular among Motability customers due to strong levels of support from Nissan.