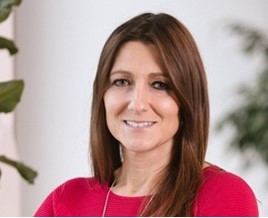 Anita Fox, head of automotive at Facebook, will join RAPID RTC's vice president of sales and support (UK) Pontus Riska at the Automotive Management Live Virtual online event to share ways for motor retailers to adapt and address car buyers' changing behaviours.
Their co-presented session, entitled 'Embracing The Paradigm Shift', will bring AM Live attendees brand new insights on car buyers' behaviours and tactics for dealers to shift their practices to address those habits.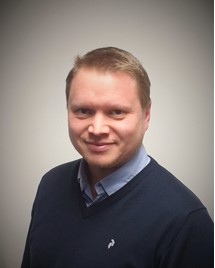 "With accelerated industry changes upon us, retailers have adapted to the new landscape through an increased focus on their digital tools. But how can your business achieve sustained success in its digital transformation?
"Join us to learn how embracing the paradigm shift will keep your business connected tith customers, and how pairing technology and human interaction offers the superior online experience that car buyers expect," said Riska.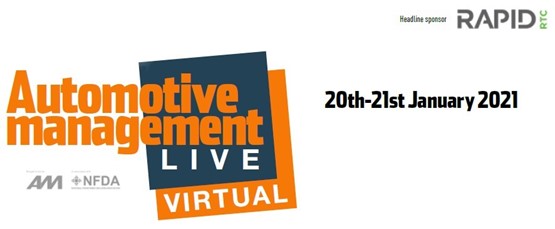 Backed by the National Franchised Dealers Assocation, AM Live Virtual takes place live, online, on January 20-21 exclusively for motor retailers and manufacturers.
More than 18 topical, expert presentations will share insights and best practice that will help UK car dealers to run their dealerships or departments more effectively and improve their engagement with consumers. See the agenda here.
In addition, there are virtual networking areas for registered attendees to catch up with each other and make new acquaintances, and virtual booths where dealers and OEMs can explore the latest products and services of exhibitors such as CDK Global, CitNow and JudgeService.