The first multi-brand approved used car programme is launching in the UK with Stellantis, the OEM group created by the merger of PSA and FCA.
Named SPOTiCAR, from this week it allows consumers to reserve, from home, approved used cars from the Vauxhall, Peugeot, Citroen and DS Automobiles brands, from a stock listing of more than 12,000 vehicles.
And by Q1 2022 all remaining Stellantis brands, including Fiat and Alfa Romeo, will also display their approved used cars on the desktop- and mobileportal, including non-group brands, taking consumer choice well beyond 15,000 vehicles.
SPOTiCAR will let buyers choose whether to then view a car in person at a retailer and take a test drive, or arrange home delivery.
In 2022 consumers will be able to buy completely online.
Stellantis UK is backing the launch with a "comprehensive" marketing campaign from mid-July, including TV, radio, outdoor displays, social media and digital activity.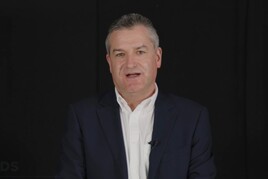 Retailers with the franchises that are included will have point of sale branding to highlight their involvement in the SPOTiCAR programme - some 500 Vauxhall, Peugeot and Citroen dealers will have theirs in place by mid-July.
Nick Richards, Stellantis used vehicle operations director, said: "Stellantis is always looking at new ways to innovate the market, and with the launch of SPOTiCAR we bring our excellent used-approved programmes across our brands into a single platform for customers to use.
"We've also optimised the platform so customers can view online, or visit a showroom to finalise the details, giving them the convenience and choice to decide what is best for them."
He said the platform would evolve to allow Stellantis to market its own retail-ready cars but the transaction would be through a retailer.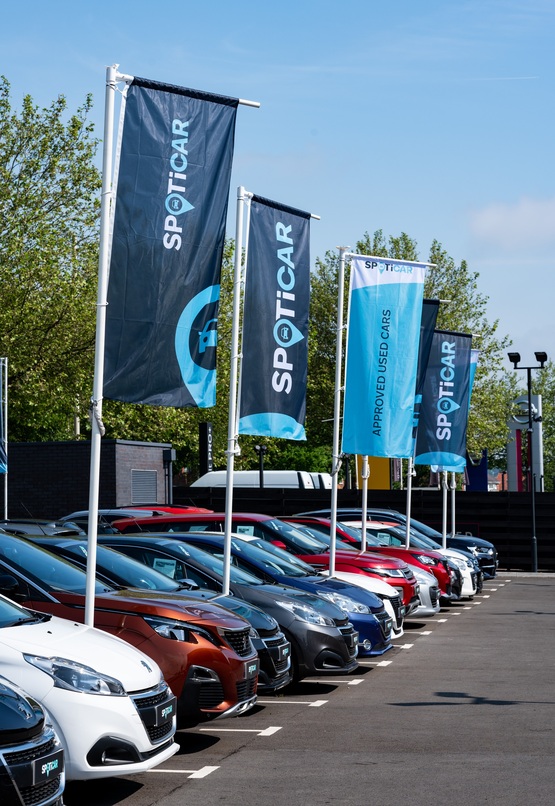 Like in most OEM approved used programmes, every SPOTiCAR vehicle is guaranteed by a one-year comprehensive warranty cover, provided by Stellantis brands' existing warranty providers.
Vehicle preparation standards, including multi-point checks, will eventually become identical across the group's brands, which Richards said can deliver efficiencies for franchised dealer groups's PDI centres.
Customers will also receive peace of mind with a one-year roadside assistance cover provided by the RAC.
And should the customer experience a fault that cannot be rectified, a 30-day exchange commitment is provided.
The UK is the 10th European market in Stellantis's roll out of SPOTiCAR.
"We know from our experience in Europe we're going to grow the levels of customer loyalty and conquest, and generate more leads for our network partners," he said.
"This really is only the start of the SPOTiCAR journey."
It will mean the end of the long-established Network Q brand in time.
He said offering SPOTiCAR to retailers not already partnering Stellantis new car brands "is not in our thinking", but would not rule that out for the future.
"Trying to attract as many consumers to one platform as possible was a key decision, rather than us deciding the used car that a consumer is interested in and separating our offer onto various platforms.
"The marketing synergies are there, and there's no doubt we will be able to make sure our marketing budgets work as hard as possible for us through the promotion of one brand rather than several that in many ways compete against each other."
SPOTiCAR launched in France in 2019 and at the time Marc Lechantre, PSA's used vehicle business unit vice president, said Spoticar is establising PSA as a multi-brand used vehicle operator.
The UK launch comes as European used car retailer Aramis Group, of which Stellantis is a major stakeholder, is set to embark on an IPO to fund future expansion.
Aramis Group owns the Motordepot used car supermarket chain in the UK.