Author: Richard Jones, managing director, Black Horse (pictured)
Now we are more than half-way through the year, I wanted to take a moment to reflect on the turbulent journey used car prices have taken over the past 18 months and where we may expect them to go during the rest of this year.
In H2 2018, used car prices started to grow against a seasonal expectation following the introduction of the latest emissions testing standards (WLTP).
Any vehicles that did not meet standards were withdrawn, resulting in a shortage of new vehicles and increased demand for used cars. In H1 2019, the bubble created through H2 2018 disappeared and prices are coming back in line with expectations.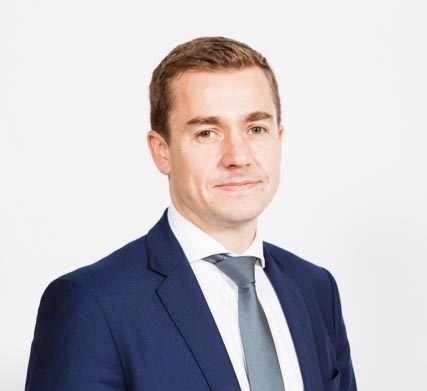 But monthly used car price movements continued to be below expectations in Q2 due to a number of factors:
Demand for new vehicles has slowed down more than the 3% recorded fall in registrations would at first suggest, with growing levels of pre-registrations, particularly after the March plate change, resulting in growing numbers of nearly new stock being advertised, which has driven their prices down with a consequent impact on the prices of older used vehicles
A further factor is that 2016 saw the peak of the UK car market for new vehicle registrations, with most of these vehicles expected to return into the used market in 2019 at the end of their three-year leases or when consumers choose to move out of their four-year finance agreements early
Demand for used cars alongside other major purchases has eased, on the back of declining consumer confidence.
For the remainder of the year, the most significant impact on the market is the continued economic uncertainty over Brexit, with many consumers holding off from making big purchases entirely. In the motor industry, customer confusion over fuel choice also has a part to play, with some awaiting clarity over the Government's tax plans.
Lenders and intermediaries have a key role to demystify the car and finance purchase journeys for customers, including helping customers to consider the fuel options and finance products available to them.
We can support the return of confidence to the market and in doing so, we can ensure that our customers are well served.