Car retailers have been urged to embrace every opportunity presented by an MOT and wider aftersales "Tsunami" in the remainder of 2021.
In a set of H1 aftersales sector performance results GiPA UK reported that businesses' recovery from 2020's hard-hitting COVID-19 lockdown period had delivered volumes 2.9% above its expectations.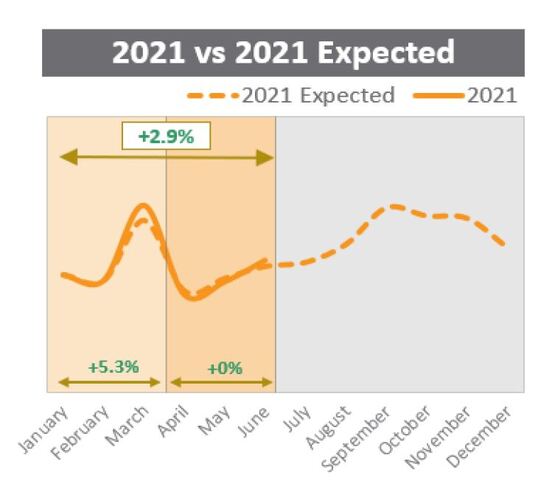 But although its quarterly Aftermarket Pulse Report served to applaud the recovery – particularly in Q2 – it said that car dealers had to be ready to make the most of a frantic second half of the year as the sector remained "far from having recovered its 2019 activity level".
As discussed by retailers and industry analysts in the latest edition of AM Magazine, the seasonality of the aftersales sector has been flipped on its head after the Driver and Vehicle Standards Agency (DVSA) granted its six-month MOT exemptions in April 2020.
GiPA said that, of all tests to be performed in 2021, about 40% were between January and June, and 60% will be between July and December (this split was 53% and 47% respectively for before the COVID-19 outbreak).
And it's report added: "In the months to come, to sustain a strong market upturn compared to the disastrous 2020, and to aim to recover the pre-crisis market level, it is paramount for all workshops to capitalise on every opportunity between July and December 2021."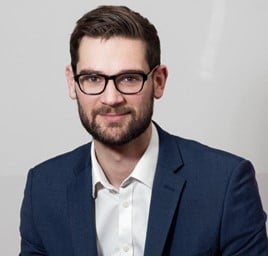 GiPA UK general manager, Quentin Le Hetet, said: "The real challenge for the workshops will be during the second half of the year as workshop will face unprecedented volume of MOT tests to be carried out.
"Levelling up their capacity is going to be challenging when thinking of shortage of staff, pressure on the part supply chain, and increase parts pricing due to raw material price increase. It is important to see every entry as an opportunity and make the most of it."
Among the retailers who described their preparations for a busy H2 in aftersales in recent interviews with AM were TrustFord aftersales director Stuart Creswell and Chorley Group aftersales director Pauline Turner.
Cresswell said he was "feeling positive" and well prepared for the additional 110,000 MOTs set to be carried out across the UK in August and 580,000 in September.
Turner described the situations as an approaching Tsunami. She added: "It's coming and we have to be ready."