UK-based holidays, the return of the workplace commute and a continued aversion to public transport due to COVID-19 risks should see car retailers benefit from a continued aftersales boom.
According to the results from a survey of 2,150 motorists by JudgeService, the easing of lockdown restrictions – and their proposed August 19 lifting – has already resulted in a ramp-up in vehicle movements which will result in increased business for workshops.
But the trend could cause a headache for under-prepared garages ahead of a September surge in MOT tests and associated vehicle servicing as a result of the Driver and Vehicle Standards Agency's (DVSA) COVID-prompted test extensions.
JudgeService's State of the Nation II report found that 44% of car owners are now using their car every day, compared to just 27% a year ago.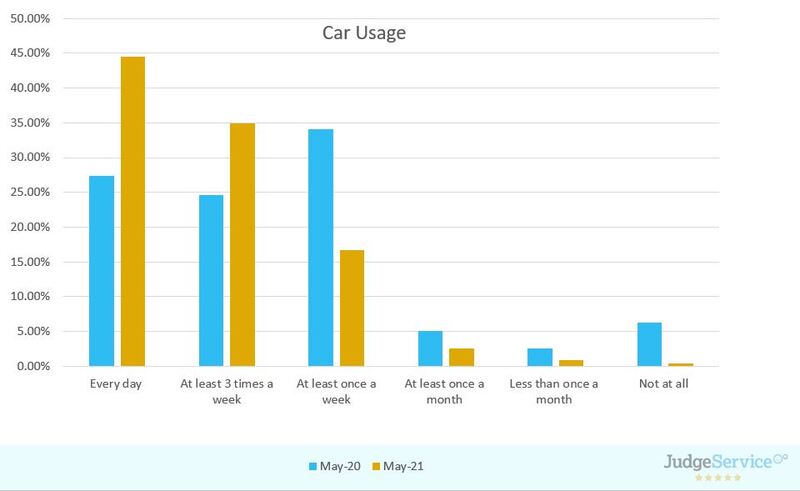 The volume of respondents commuting to work had also risen from 32.4% to 47.4% while travelling for leisure has doubled from 22% to 44%.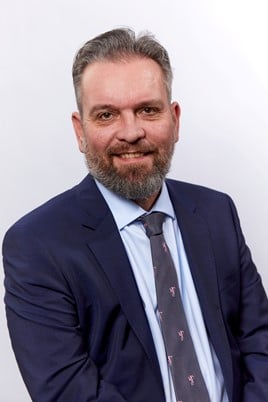 Neil Addley, the managing director of JudgeService, said: "We're seeing significant changes in car usage following the easing of lockdown restrictions, people are spending less time working from home and returning to their commute and with foreign holidays on hold for many, we are seeing a jump in leisure usage.
"We believe this change in usage has contributed to the boost in enquiries for car sales and will continue to do so especially among people wishing to avoid sharing their personal space when commuting.
"With over a third of owners saying they do not plan to travel on public transport for the foreseeable future, car usage will undoubtedly increase as a result, which presents dealers with a welcome opportunity to grow their new and used sales, providing they can source stock, as well as aftersales for servicing and repair work."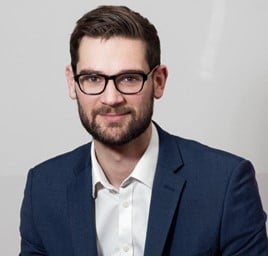 Speaking to AM, GiPA UK general manager Quentin Let Hetet said car retailers need to be ready to embrace an aftersales boom in September.
The knock-on effect of DVSA extensions will be a flood of activity in what is normally the secrtor's key number plate change month, and Le Hetet added: "Add into that the fact that many people are using their cars far more now and it looks like we may see a very strong second half of the year."
JudgeService's survey data showed that just 10% of respondents had booked a holiday abroad, while a quarter have booked one in the UK, suggesting road trips would be the order of the day for many families.
Meanwhile, 80% agreed that they love to drive and like to feel successful through their choice of car brand.
The top three rated brands were BMW, Jaguar and Land Rover, followed by Peugeot, Audi, Volkswagen, Vauxhall, Hyundai, Skoda and Seat.
"The key here is for dealers to recognise that owners' attitudes towards driving and success reveal an important element of emotion involved when buying a car, it is not just about getting from A to B," said Addley.
The full JudgeService State of the Nation II report will be published online next week.