Porsche has set ambitious targets for electric car sales that will be driven by new battery-fuelled versions of its 718 Boxster and Cayman sports cars and its Macan SUV.
It wants one third of its sales to be electric vehicles by 2025, and two thirds by 2030.
It is now investing more than £400 million into its Zuffenhausen factory in Germany, which already builds the Taycan EV, to transform it into an EV production facility for the next generation two-seater sports cars.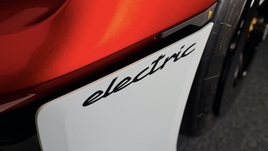 Porsche will begin production of electric 718 models at Zuffenhausen in 2023, the same year its Leipzig plant begins assembling electric Macans, reported German magazine Automobilwoche.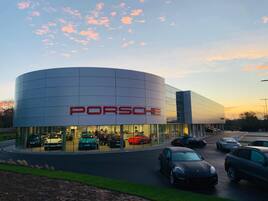 The publication also reports that parent group Volkswagen is getting closer to deciding to float Porsche AG on the stock market.
In 2021 Porsche recorded the strongest delivery result in the company's history, with 301,915 vehicles provided to customers worldwide, an 11% increase year-on-year.
Its SUVs were the best-sellers: Macan with 88,362 sales and Cayenne with 83,071.
The Taycan EV was the third highest-selling Porsche, at 41,296 units.
In the UK, however, Porsche's registrations were down 4% against 2020 to 13,702 units.