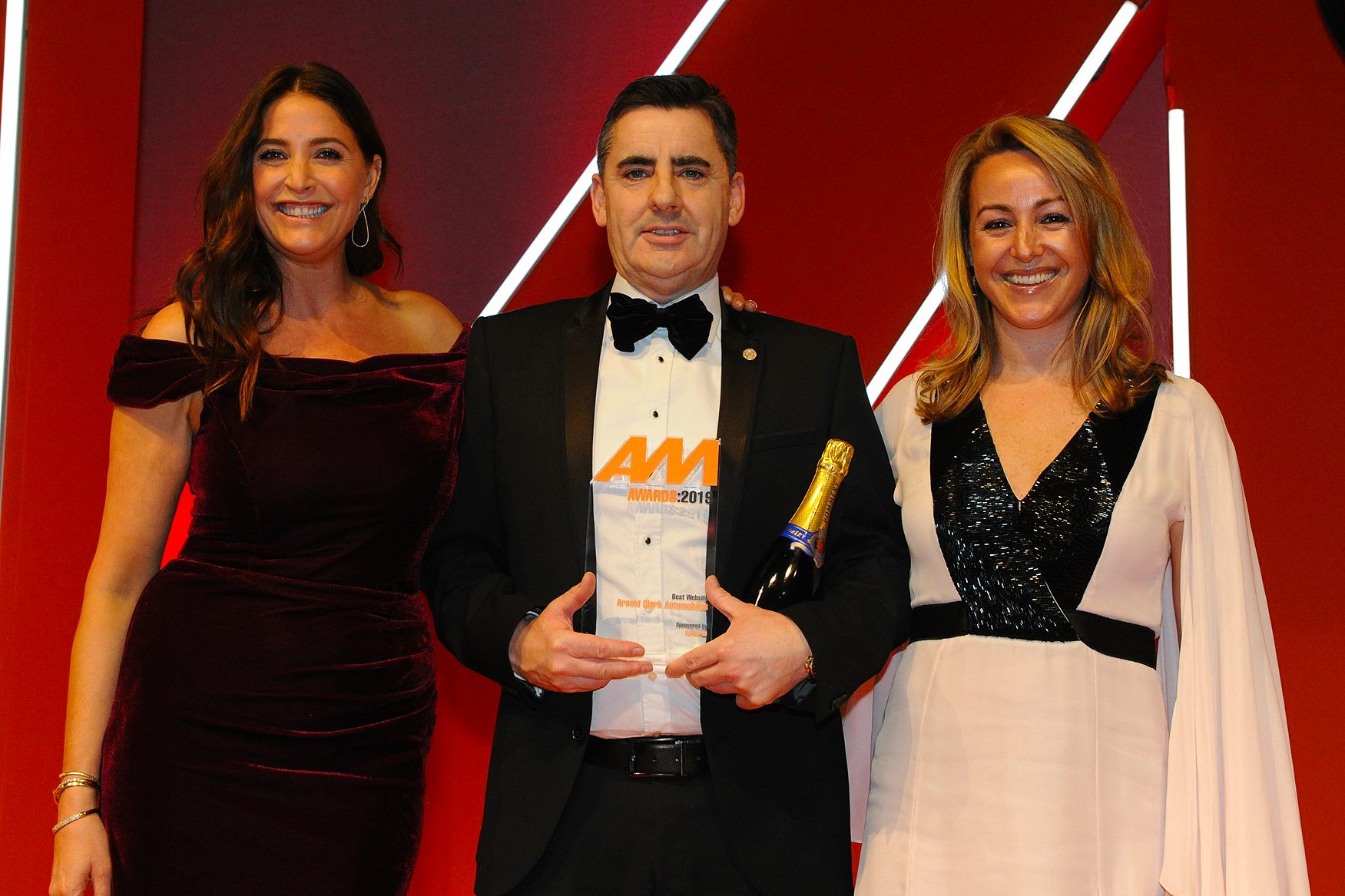 Arnold Clark's website, launched in 2015, uses data to inform its users' needs and has tailored its design strategy accordingly. The company is continuously optimising its functionality to improve conversion rates and the customer journey, resulting in significant growth in year-on-year traffic.
The in-house team, through live chat data and entry point analysis, identified users' needs when buying a car and created Deal Builder. The tool serves as a one-stop-shop for instant online trade-in valuations, finance quotes, and test-drive bookings.
The feature has the company's highest sales conversion rate, at 35%, and Arnold Clark is continuing to conduct A/B and multivariate testing to make it "better with every release". Trials are already in place to introduce instant reservation functionality, with plans to deploy it across the entire group.
Arnold Clark's 'fail fast' philosophy has enabled improvement to popular areas of the website and the implementation of new features, while data analysis has driven efficiencies to the online experience.
Optimisation of the website by improving search and nurturing leads has resulted in one in three of its 300,000 online enquiries converting to sales.
Following a management restructure, Arnold Clark has developed the connection between digital and physical, which allows it to be there for users, beyond the confines of the forecourt and the restrictions of traditional car sales. The consideration and prioritisation of customer touchpoints boosted its user numbers by 19% to more than 11.9 million, increased page views by 18% to more than 352m and attracted more than 11.4m new users.
Its online presence is now run in ways some small tech firms would envy, thanks to an army of about 100 in-house developers.
Highly commended: Sandicliffe Motor Group
Finalists: Bridgend Ford; BuyaCar.co.uk; Carbase; Gates; Imperial Cars
Award sponsored by: CarGurus