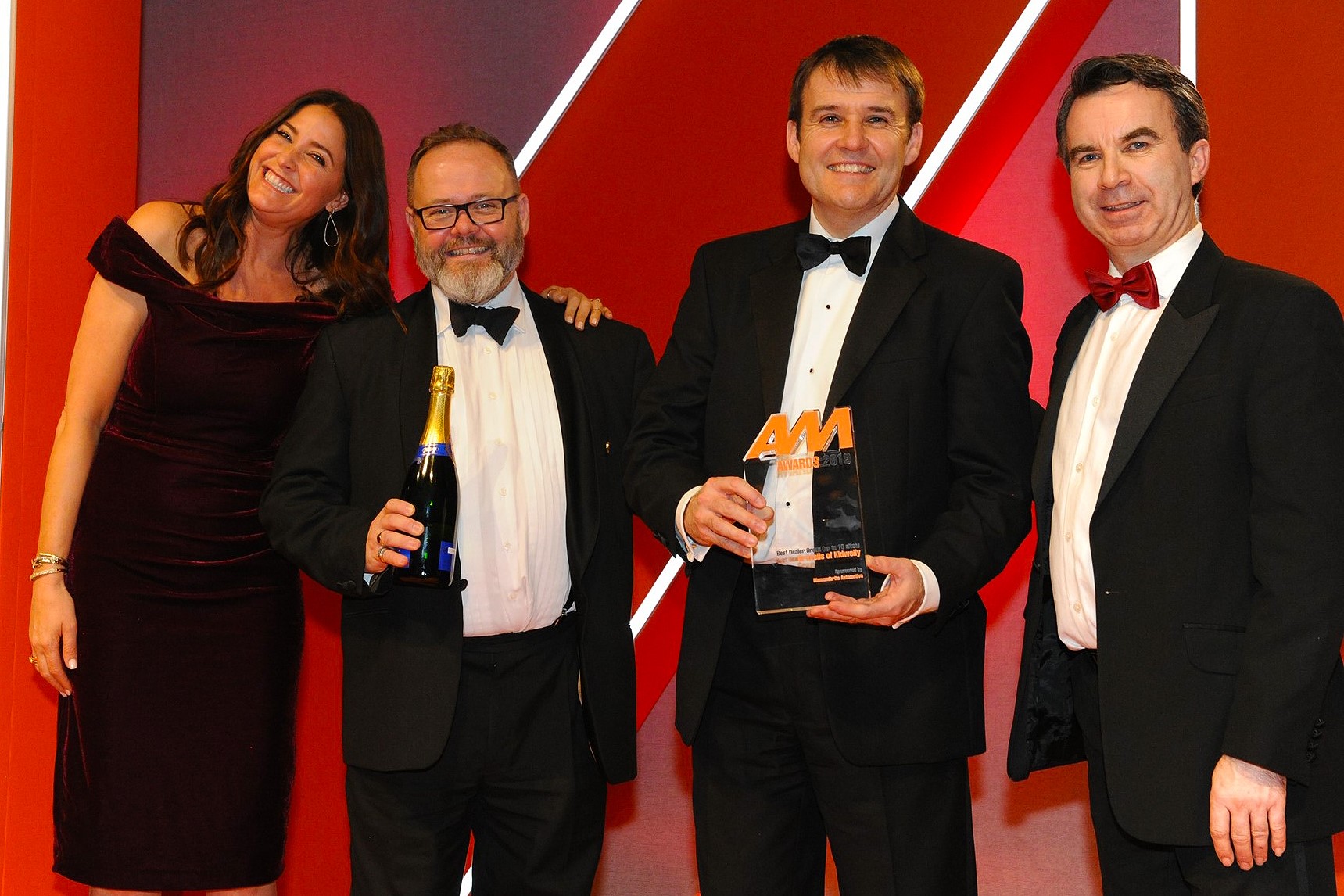 If you are looking for a great example of a proud, professional, local business, then Gravells is it. This group, with a Renault/Dacia dealership and five Kia showrooms in South Wales, plus another site about to open, is in the top 10% of the UK's largest 200 dealer groups for profit per employee.
Its return on sales, slightly more than 2% in 2017, was double the average among the UK's franchised dealerships.
Gravells claims to be the oldest Renault franchisee in the UK, having represented the French brand since 1954. It has won that brand's dealer of the year award on several occasions, including its latest trophy last month, and developed such a strong local market for Dacia that it was among the first to separate the brand from its Renault showroom.
It has also expanded steadily across south Wales in the past 12 years with Kia, replicating its strong operations with great success – all four new car sites are within the top 10 of Kia's network, and its Narberth branch delivers the highest retail market share of the UK.
Gravells has long had a bilingual policy – English and Welsh – at its dealerships, which prompted Kia to implement the same policy for all its franchisees in Wales from 2017.
Gravells has loyal staff and develops their careers – all its current general managers joined the business as sales executives.
The AM Awards judging panel said: "This was a tightly contested category. Gravells deserves the win for its consistent strength. This family-owned business is clearly very well run and well respected in its marketplace."
Highly commended: Porsche Retail Group
Finalists: John Banks Motor Group
Award sponsored by Jewelultra