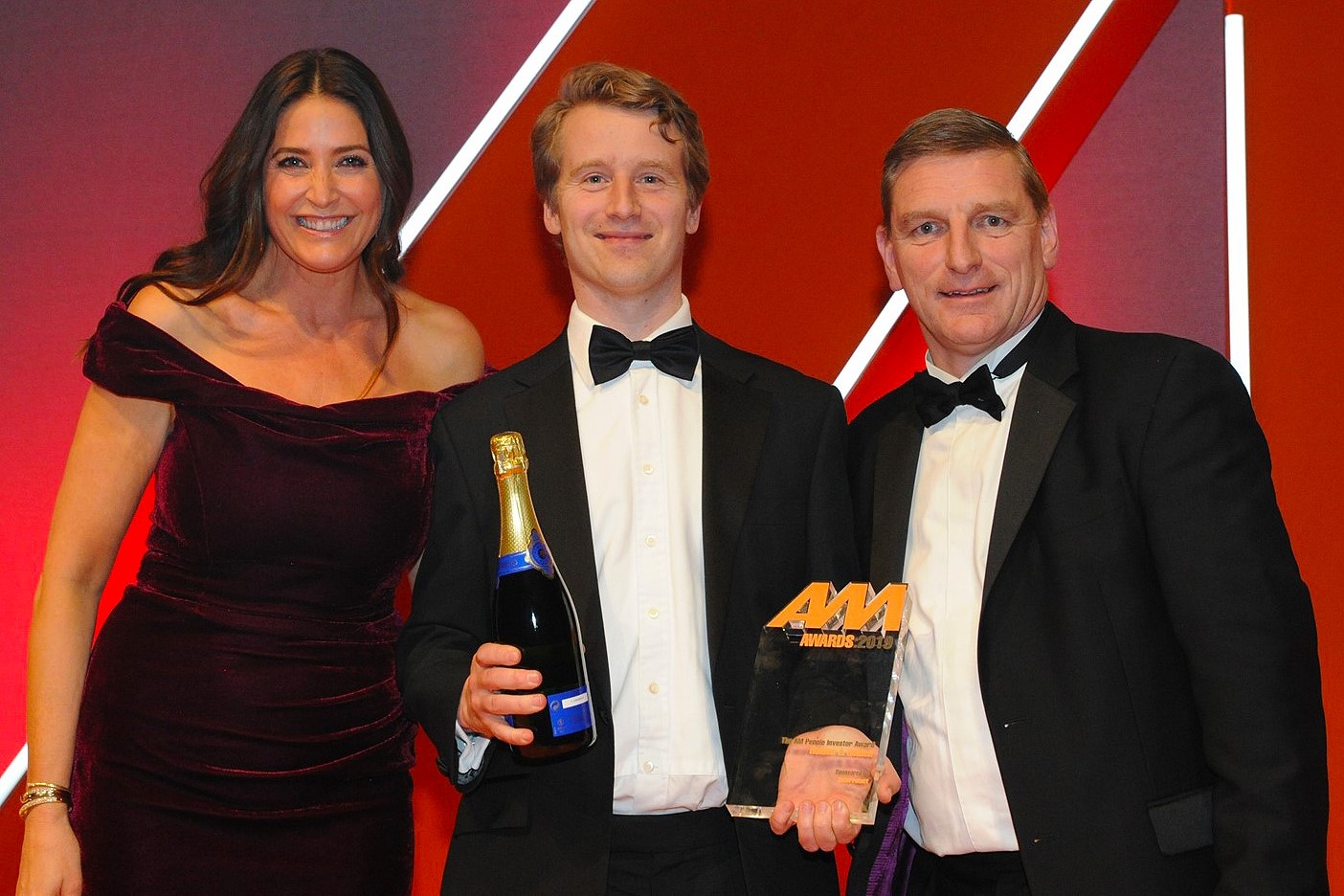 A happier workforce breeds a healthier business, according to Holden & Holden, and the group turned its approach to business on its head in 2015 to prove the point.
To celebrate 10 years at the helm of the Norwich-based Honda, Renault/Dacia and Volvo dealer group, chief executive Tim Holden put his employees at the heart of the business's philosophy.
"Our purpose became clear – how could we help employees to create the lives they want?" it said.
Holden & Holden established a management development scheme, providing a structured career progression, followed in 2017 by the re-appropriation of a non-mandatory training budget to staff – with each member receiving £150 to learn a new skill.
So far, employees have funded scuba diving lessons, computer skills, driving lessons, accounting and HR/training qualifications. One staff member even learned sign language to better serve the needs of a deaf customer.
The business established a 'learning zone' intranet offering a library, assistance with personal development plans and the ability to feed back praise for colleagues via a weekly 'Good Egg' email.
Employees are also encouraged to embrace a work/life balance by taking extra holiday days rather than annual salary increases. A five-day working week has already been implemented.
In 2018, Gavin Drake, a life coach who runs twice-monthly counselling clinics, was appointed to the board to ensure employees remain a key focus.
Holden & Holden said its "learning culture" had benefited employee engagement – staff turnover fell from 27% in 2015 to 10% in 2017 – and its results.
"With sources predicting that each resignation costs a business £30,000, our employee turnover costs have reduced from £600,000 in 2015 to £240,000 in 2017, saving £360,000," it said.
The AM Awards judges praised Holden & Holden for "genuinely trying new things", despite being a "small group with modest resources".
Highly commended: Arnold Clark Automobiles; John Clark Motor Group
Award sponsored by AutoProtect