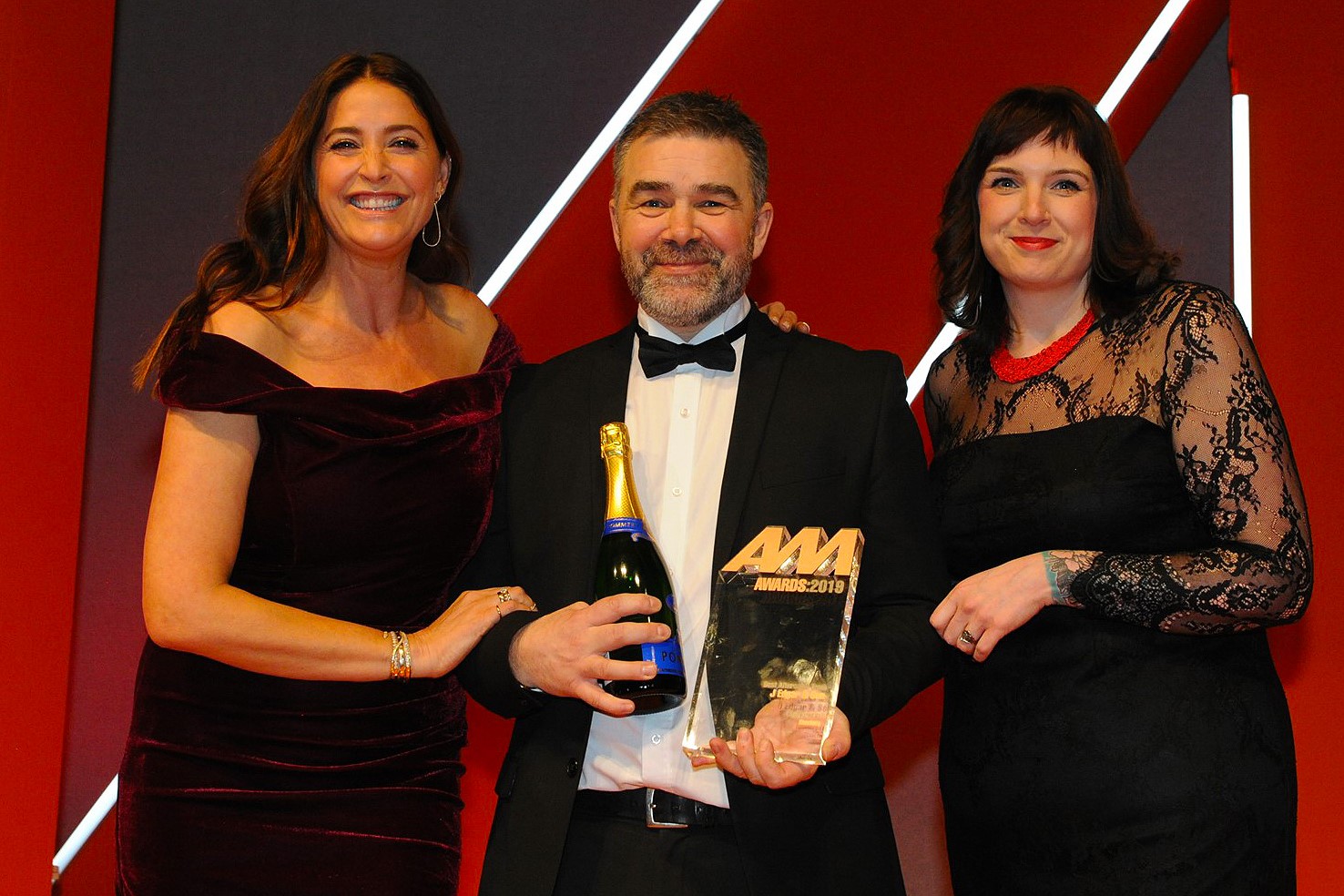 When faced with a flatlining aftersales business, J Edgar & Son took drastic action to improve its workshop throughput and profitability.
By working with its aftersales staff, the family-run group was able to come up with a robust plan to iron out the inefficiencies and take its workshop into the 21st century.
One of the first dealer groups in the UK to do so, J Edgar & Son invested more than £100,000 to adopt Hyundai Workshop Automation – a digital platform that provides management of the customer journey from the point of initial booking to collection.
Staff members were redeployed into new roles that drew on their strengths, improving service level and morale.
A new back office function to handle service calls was set up, so service desk staff can concentrate on customers in the showroom.
Technicians utilise tablet computers and customer deadlines are displayed on digital displays within the workshop, encouraging the highest levels of professionalism.
The changes led to an increase in workshop efficiency, with utilisation rising from 67% to 93%. Hours sold increased by 22% and aftersales profit grew by almost £100,000 in 2017.
Customers now enjoy a fully transparent aftersales experience. All vehicles that enter the workshop receive an electronic vehicle health check, which provides customers with automated menu pricing and the ability to authorise work from a mobile device.
By embracing technology, J Edgar & Son has streamlined its operation without damaging the traditional values that earned it such a loyal customer base.
As the dealer group enters its 100th year of trading, it enjoys excellent staff retention and has long-lasting customers, some of whom have returned to buy more than 10 cars.
Highly commended: Milcars Mazda
Finalists: Thame Cars
Award sponsored by Gtechniq