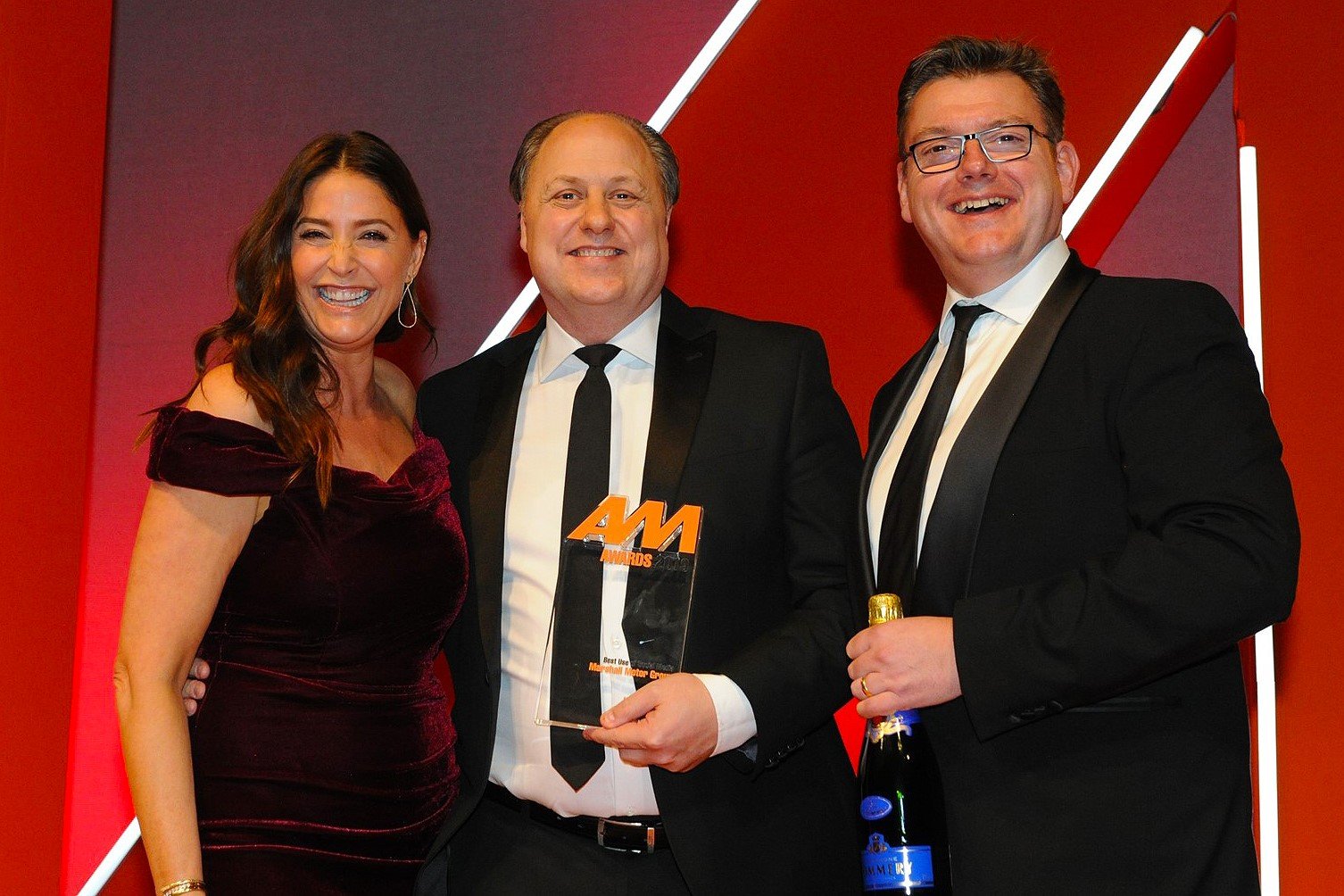 Since its first instance of social media usage in 2009, Marshall Motor Group has cultivated an engaged audience that now informs and contributes to its content strategy.
With an objective to showcase the company's people, products and services with in-house content, Marshall has generated more than 1 million engagements (likes/interactions etc.) on Facebook and more than 9m impressions on Twitter. The company achieved this exposure with reported spends of less than £1,000 for graphics and competitions.
The group has no dedicated social media resource and instead uses its 4,000 colleagues and 1 million customers to inform its content, mainly through the hashtag '#MarshallMoments'. In what it refers to as "focusing on the people behind the M of Marshall", the content gains the highest engagement levels across its 26 different dedicated brand Twitter accounts.
In the first nine months of 2018, Marshall's social profiles generated 248,121 calls directly into the site, while free link-backs to its website saved an estimated pay-per-click (PPC) spend of £155,000.
It employs a reactive approach to growth and reach by monitoring follower activity and trends, alongside analysis of its in-house data to generate leads and address customer service issues.
This combination of informed and reactive response resulted in campaigns going viral, such as the Lost Bunny campaign, which gained coverage from the national press, while its use of tagged tweets has resulted in celebrity influencers, such as Ricky Gervais, retweeting content.
AM's judges said: "It's building a social community. It showcases the company, the people and the products in a non-salesy way, and engages all staff and customers."
Highly commended: Carbase
Finalists: TrustFord
Award sponsored by Marketing Delivery