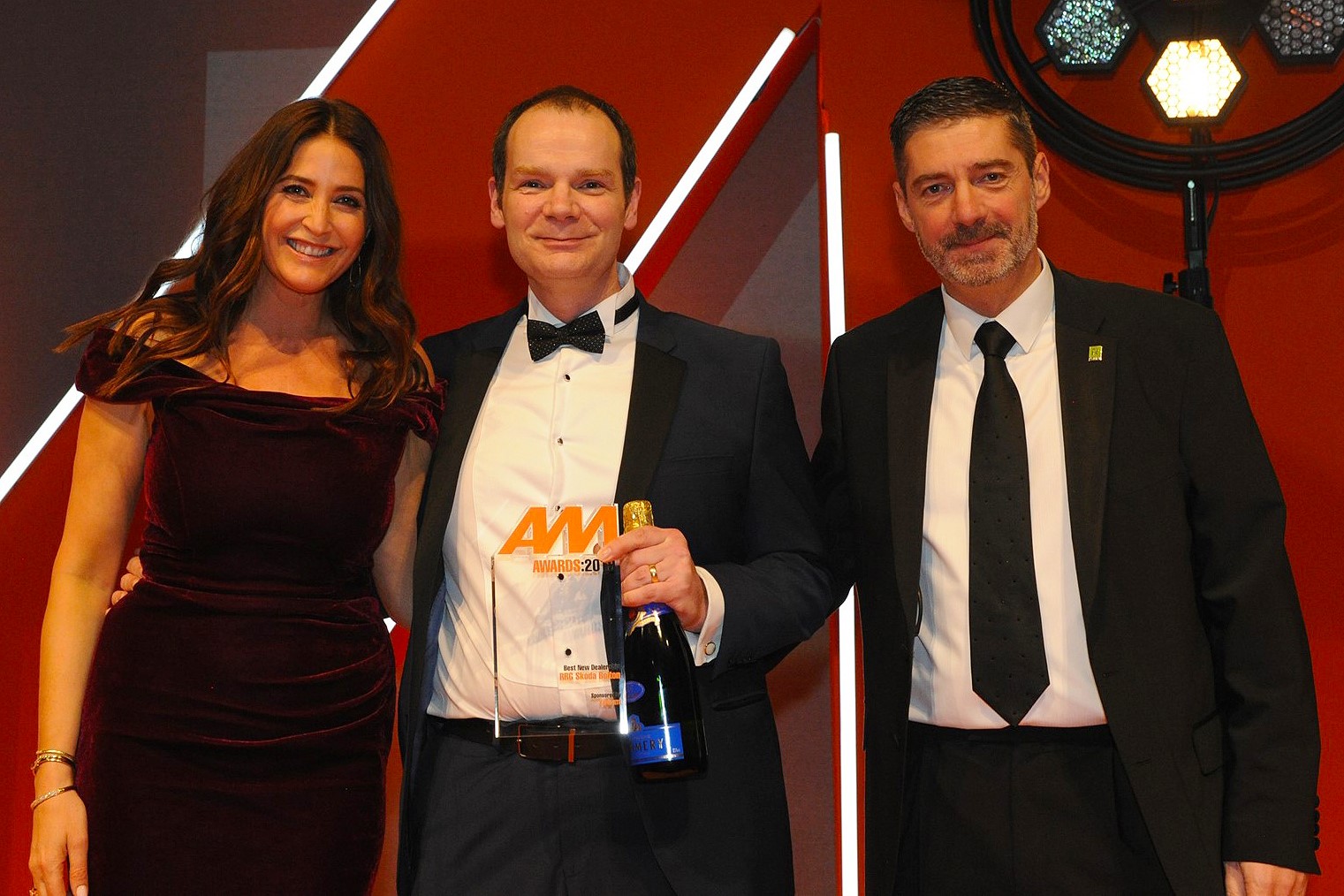 The challenges came not single spies, but in battalions for RRG Škoda of Bolton when it opened in 2018 – and even before.
On top of the difficulties presented by the new Worldwide harmonised Light vehicles Test Procedure (WLTP) on vehicle supply, the ongoing emissions issue affecting Volkswagen Group, and the negativity surrounding diesel, the dealership, a new-build on the site of a former school, had to deal with local council planning restrictions that mean car transporters have to be unloaded two miles away.
Despite opening on June 1, by the time the dealership's entry was submitted at the end of September, it was number two for sales on Škoda's national scorecard and 10th out of 146 dealers for used cars.
Before its official opening, the business operated as an authorised repairer with three staff – "to look after live customers".
For its launch, the dealership teamed up with Tower FM radio, broadcasting live from the site with a karaoke competition.
New car registrations to the end of September were 41 against a Škoda target of 21 and it had sold 216 used cars, 76 more than target.
Sold workshop hours increased from 915 a month to 2,031 and the business achieved an overall workshop utilisation of 69.3% – despite the level of brand and equipment training the new team needed.
Turnover was almost treble that expected in its first four months and the start-up losses budgeted for were reduced by two thirds.
In choosing RRG Škoda of Bolton, the judges concluded: "It has faced adversity, but this dealership shows the results of a well planned and executed launch. It's done things in the right way, getting local people engaged early and ensuring the team work together well before going live."
Finalists: Perrys FordStore Chesterfield
Award sponsored by Rapid RTC