Advertisement feature from Cox Automotive
Shortlist announced for Barbara Cox Woman of the Year Award
Cox Automotive has announced a shortlist of six for the Barbara Cox Woman of the Year Award that will be presented on 8th March 2019.
The award was launched in partnership with AM and Fleet News at the beginning of January, and recognises a woman in automotive that has shown a commitment to innovation, leadership, and community.
The business received more than 45 nominations, and has now announced a shortlist of six:
Beryl Carney, JCT600
Mary Dopson-Taylor, Grosvenor Leasing
Carrie Knox, LeasePlan UK
Clare Martin, Jardine Motors
Sue Robinson, NFDA
Sam Watkins, C Walton Ltd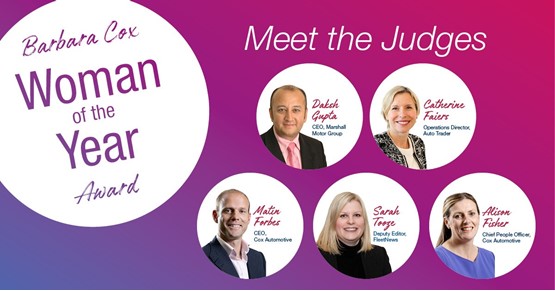 The shortlist was agreed by a panel of judges that included Auto Trader's Operations Director Catherine Faiers, Fleet News' Deputy Editor Sarah Tooze, Marshall Motor Group's CEO Daksh Gupta, and Cox Automotive's CEO Martin Forbes and Chief People Officer Alison Fisher.
Fisher commented: "We launched this award as part of our Women with Drive programme, which aims to encourage more female talent to enter the automotive sector."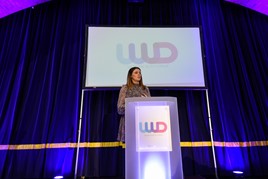 "Based on the nominations we received, it's clear there are some great role models across our industry and I'm delighted to announce such an impressive shortlist."
"I'd like to congratulate all six of the women that have reached the shortlist, and very much look forward to seeing the winner announced at our Women with Drive event on 8th March."
The winner will receive £5,000 to spend on personal development, and will be invited to be part of Cox Automotive's Women with Drive programme which works to help women reach their potential within the automotive industry.
For more information about Women with Drive, visit http://womenwithdrive.co.uk/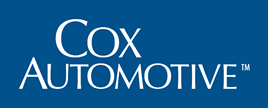 ---