Peugeot has introduced a £3,000 'Upgrade to Peugeot' offer for new car retail buyers to celebrate the company being named the Most Dependable Brand in the fifth annual JD Power survey.
The offer gives new car buyers a one-time £3,000 discount on selected models until the end of September, with customers opting to make the purchase via finance seeing the discount count towards their deposit contribution.
Drivers must part exchange their non-Peugeot vehicle to qualify. However, existing customers can take part in other available schemes from their local retailer.
David Peel, managing director of Peugeot UK, said: "Being named the UK's 'Most Dependable Brand' by owners in the latest JD Power survey is a huge achievement for Peugeot.
"Each Peugeot is built with pride, and we are happy to see owners recognise the dependability of our range of cars and SUVs.
"The £3,000 saving provided by our 'Upgrade to Peugeot' initiative will give motorists even more reason to sample the sharp styling, uncompromising quality and instinctive driving experience provided by our range of award-winning vehicles."
The offer includes the vast majority of the new vehicle range, including the latest 508 Fastback and 508 SW, as well as its award-winning SUV line-up, with both the 3008 SUV and 5008 SUV available at discounted prices.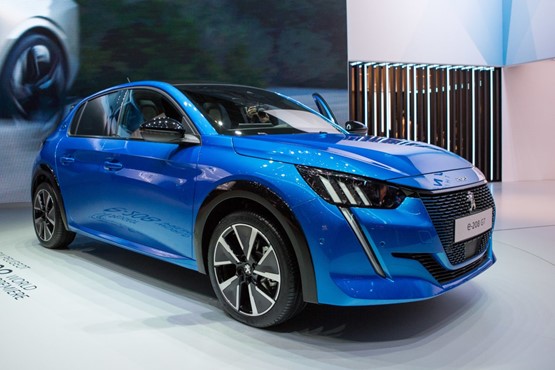 Its promotional discounts follows the recent launch of its new e-208 electric vehicle (EV) and the arrival of an all-electric version of its 2008 SUV – called the e-2008, which is due for release in 2020.
The current deal excludes all Active versions, 108 Allure 3-Door, current 208, all-new 208, and Traveller. Terms and conditions apply and Peugeot reserve the right to withdraw or amend the offer at any time.