Advertisement feature from Codeweavers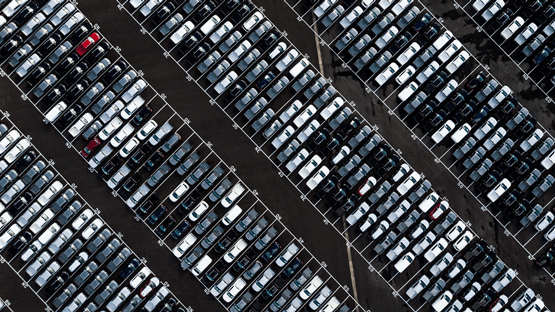 That's a lot of reasons
But then, in August this year, the total vehicle cash price achieved by completed reservations from our Reserve It Now product has been £11,877,825.
A wide range of solutions
This is just one of our range of flexible digital solutions helping customers buy cars quickly and easily online and in the showroom, from choosing a vehicle to finance and checkout, building lasting relationships and saving retailers time.
Sell to your customers wherever they happen to be
Checkout enables your customers to buy their vehicle direct from your website, part exchange, add optional extras, apply for finance, place a deposit and arrange collection or delivery.
Improve conversion with Reserve it Now
With Reserve It Now, your customers can put down a small deposit to reserve their vehicle remotely, on your website. And once reserved it stays reserved, reducing stress all round.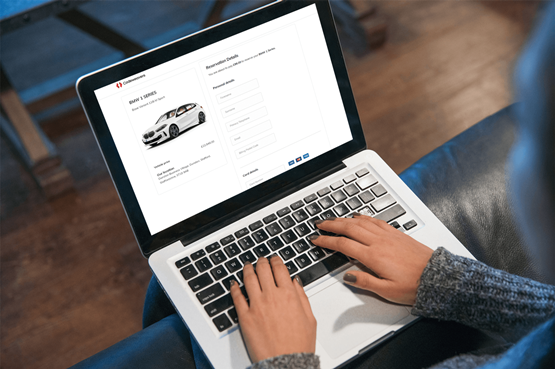 Manage sales with ease
Our Showroom system provides a seamless experience for managing sales, finance quotes, leads and proposals from your website and in your showroom.
Make the world your showroom
Get in touch with us today to find out how our digital solutions can help you to sell more vehicles, more efficiently online by emailing info@codeweavers.net , calling us on 0800 021 0888 or booking a demo on our website:
https://www.codeweavers.net/shift-towards-digital/
Codeweavers. Helping you to sell more cars more efficiently.