Advertisement feature from CAR CARE PLAN

As the UK automotive market embarks on its recovery from the economic toll of COVID-19, it is important that automotive retailers are able to maximise the opportunities available to them to help aid this recovery.
A strong aftersales programme can be a key tool for retailers looking to grow revenue streams and increase customer retention. Implementing a successful aftersales programme requires your aftersales provider to give you the best service, the best products and a wide range of options to make motor aftersales a breeze, Car Care Plan is the natural choice for motor protection as one of the leading providers of award-winning vehicle warranty and asset protection products. Founded in 1976, the past 40 years have proved testament to Car Care Plan's success. Extensive aftersales expertise means that you'll enjoy dependable products and high customer satisfaction rates to keep your customers driving with peace of mind.
Every business has different ways of conducting trade, so Car Care Plan believe that products and services should be tailored differently to each dealership's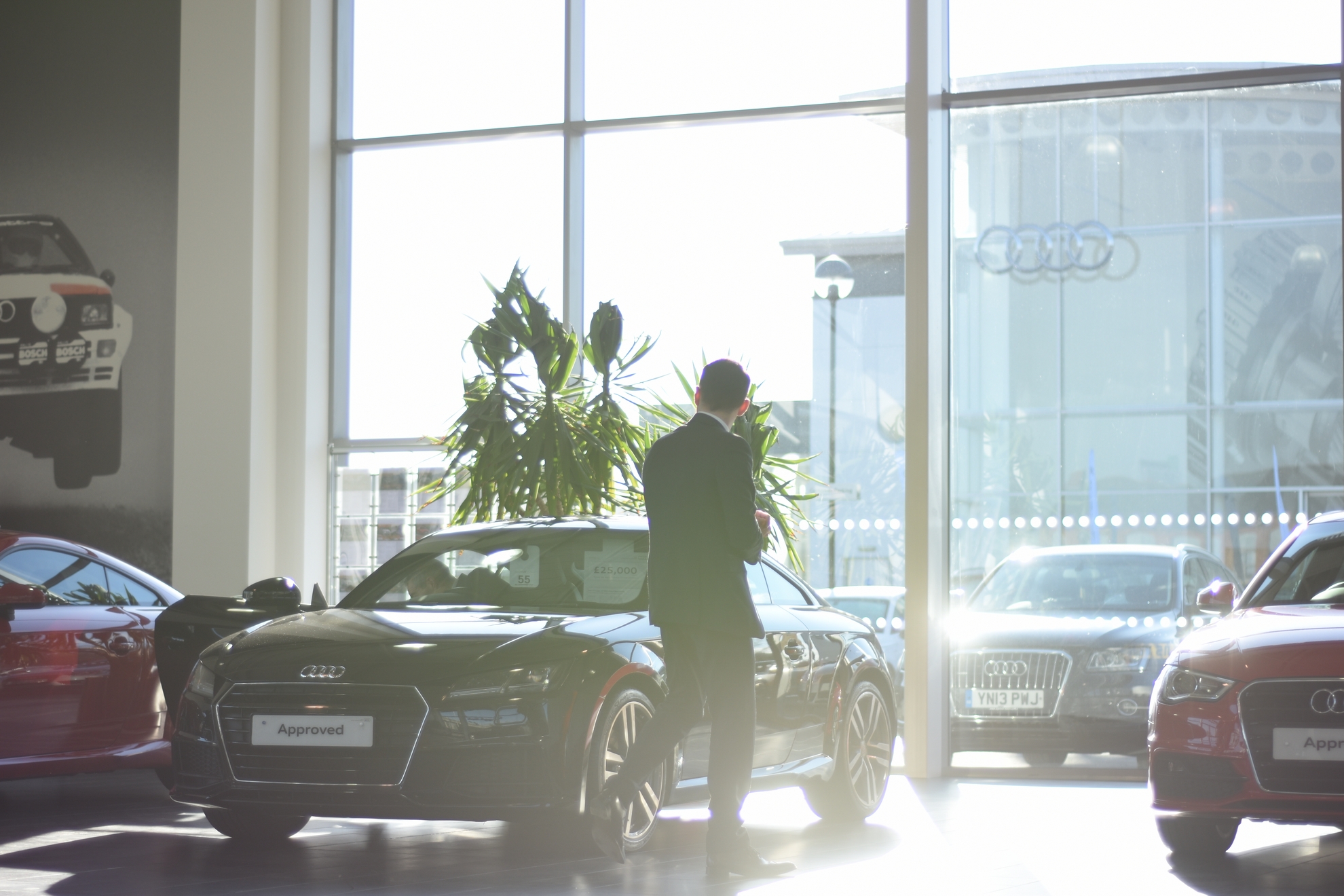 requirements. Before launching any programmes, Car Care Plan undertake a full consultation to gain a comprehensive understanding of the client's specific requirements. A number of important factors are assessed, and then a relevant, unique product suite is developed to meet the client's needs.
Further to tailoring bespoke packages to each dealership, Car Care Plan believe that aftersales should not cause dealers a headache, but rather be a simple and reliable support process. That's why they ensure that dealerships are provided with a high level of support and useful resources to assist with motor add-on sales. The pandemic has had a significant impact on the way showroom sales processes are conducted, to support automotive retailers with this change, Car Care Plan have developed an extension to their customer portal to further assist with aftersales processes. The new sales platform means that, in their own time, the customer can run through the product line, view product videos, study the respective policy documentation, and then finalise the purchase of the product online.
A successful aftersales programme carries numerous benefits for dealerships – increased revenue streams, greater customer retention and increased footfall to name a few – but navigating regulation and ensuring compliance in all areas can be difficult. Car Care Plan has an in-house compliance team who are heavily involved in all aspects of product oversight and distribution, as well as providing regular performance and regulatory MI to clients. The compliance team's close contact with the Financial Conduct Authority (FCA) and Prudential Regulatory Authority as well as other industry bodies, ensures that Car Care Plan is informed and knowledgeable about legislation, and able to provide dealerships support in remaining compliant.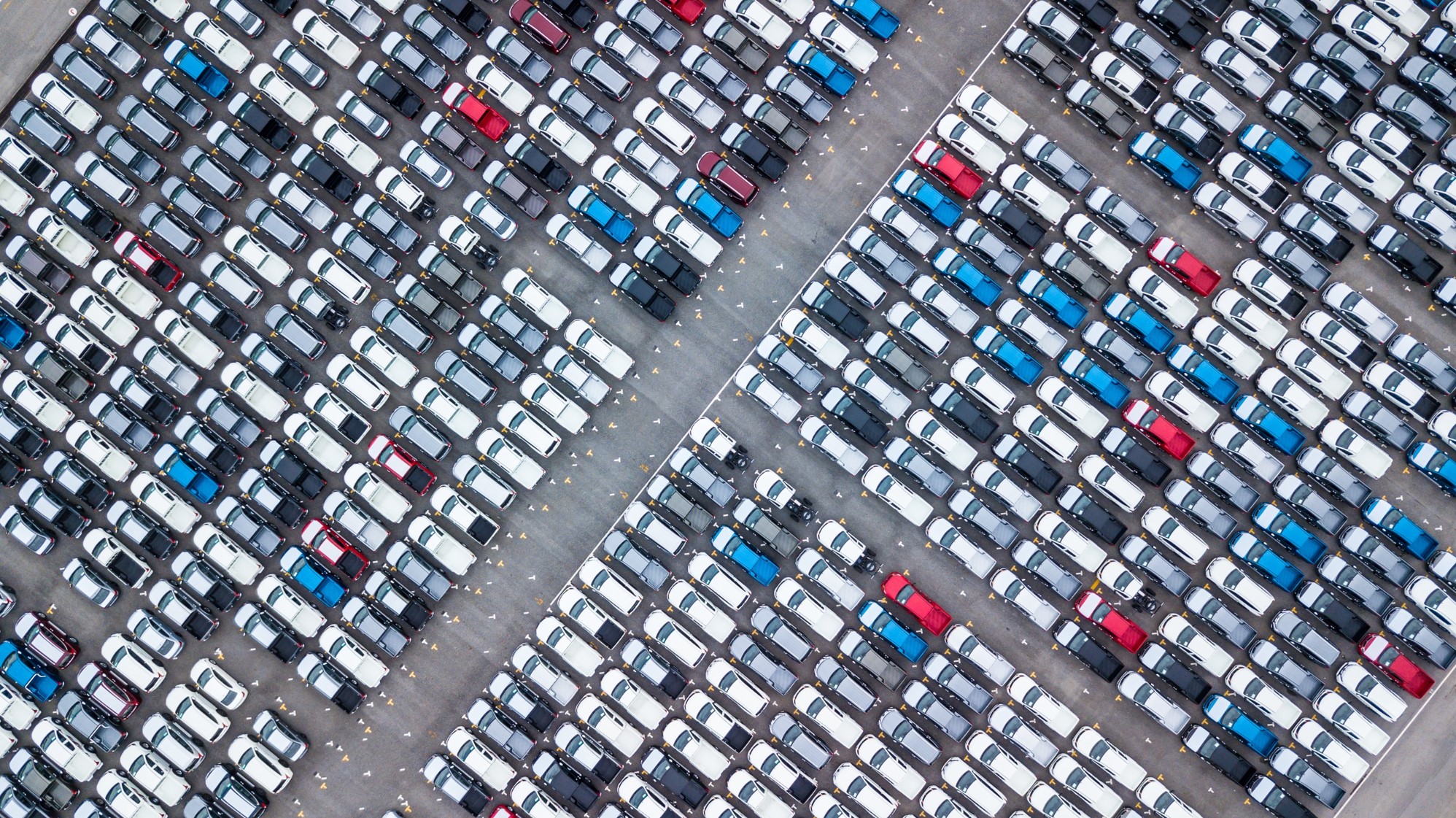 Customer service is a top priority at Car Care Plan, Treating Customers Fairly and the Customers Best Interest rules play a key role within business operations. With over 1 million products registered annually, all of which are insured by their in-house insurers, AmTrust Financial Services and Car Care Plan, it's essential that Car Care Plans claims engineers are highly trained and enthusiastic about helping customers. Many of their warranty claims engineers worked as service receptionists or vehicle mechanics previously so are knowledgeable and experienced, and with Car Care Plan boasting such a long and successful history of protecting motor vehicles, their products live up to the standards expected by their clients and customers.
Supporting the UK automotive industry
Car Care Plan is committed to supporting the UK automotive market's recovery from the economic toll of COVID-19. With retailers now back open for business and car sales set to rise as customers make their way back to showrooms. Car Care Plan is partnering with automotive retailers to ensure their customers are offered first-class vehicle warranty and add-on insurance products administered and insured by a robust UK based business.
Car Care Plan's expert, friendly account management teams are always on-hand to provide quick responses, further information or answer any questions. This straight-forward, hassle-free approach to business has ensured efficient and lasting relationships since 1976. So if your business is looking for a reliable aftersales partner, with support services that will help you get the most out of your dealer warranty and insurance products, then visit www.carcareplan.com.
---