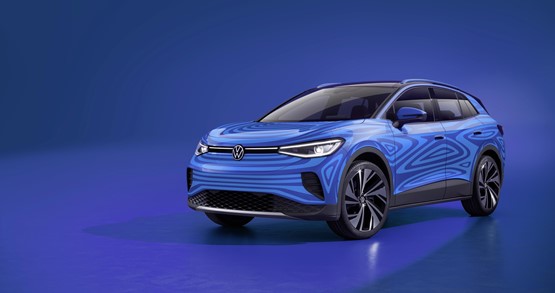 Volkswagen has revealed the second production model to join its ID electric vehicle (EV) sub-brand - the ID 4.
The new Tiguan-sized SUV will offer a range of 311 miles when it follows the ID 3 hatchback into showrooms, going on sale next year.
It is based on the ID Crozz concept that debuted in 2017 and should have been unveiled at this week's Geneva Motor Show 2020, but the event was cancelled last week due to the coronavirus outbreak.
Initially, a rear-wheel drive version with around 200PS will be offered, with a more-powerful 300PS twin-motor all-wheel-drive version coming later.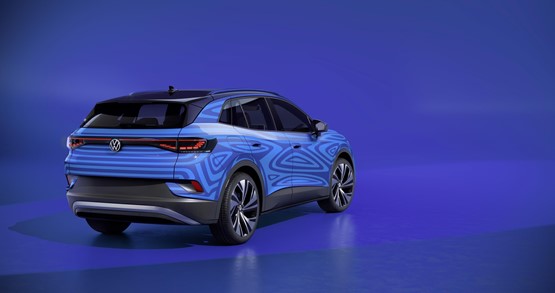 The high-voltage battery is positioned near the centre of the underbody to create a low centre of gravity and optimum driving dynamics.
Like all other MEB models, the ID 4 promises a spacious interior space thanks to its compact, electric drive technology.
For Volkswagen, the ID 4 and ID 3 represent important milestones in the brand's bid to become entirely carbon-neutral by 2050 – in line with the Paris climate agreement.
Plans have been put in place to reduce the Volkswagen fleet's CO2-emissions by a third by as early as 2025.
Volkswagen is currently investing €1bn to electrify its model range while also offering an increasing number of hybrid vehicles.