Stellantis has revealed that it exceeded profitability targets in 2021 despite a 20% decline in new vehicle production triggered by the shortage of semiconductor microchips.
The OEM behind the Abarth, Alfa Romeo, Citroen, Fiat, DS Automobiles, Peugeot and Vauxhall brands revealed today (February 23) that its pro forma revenues rose 14% to €152bn, while net profit nearly tripled to €13.4bn.
This resulted in an adjusted operating margin well above its 10% goal for the year at 11.8%.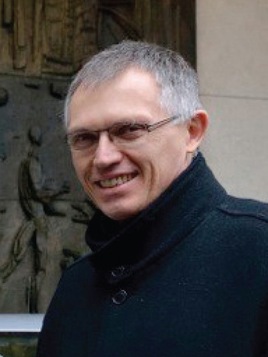 Stellantis chief executive, Carlos Taveres, said: "Today's record results prove that Stellantis is well positioned to deliver strong performance, even in the most uncertain market environments. I warmly thank all Stellantis employees across our regions, brands and functions for their contribution to building our new company powered by its diversity.
"I take this opportunity to also thank the management team for their relentless efforts as we faced and overcame intense headwinds. Together, we are focused on executing our plans as we race to become a sustainable mobility tech company."
In December Stellantis revealed plans to accelerate its turnover from software-enabled services and subscriptions to €4bn (£3.4bn) in 2026 and €20bn (£17bn) in 2030 as its transitions to a new role as a "sustainable mobility tech company".
The news came seven months after the OEM told its franchised car retailers they would be issued with two-year termination notices as part of a reorganisation of its distribution networks.
In its annual results statement, Stellantis highlighted its planned investments of more than €30bn (£25bn) in electrification before 2030 and strong partnerships announced in battery technology, battery materials and software development.
Despite its stymied production lines, Stellantis' global EV sales rose 160% to 388,000 last year.
It also noted the global launch of more than 10 new models, including the Citroen C4, Fiat Pulse, DS 4, Jeep Grand Cherokee, Wagoneer, Maserati MC20, Opel Mokka, Opel Rocks-e and Peugeot 308.