BCA's wholesale used car market data for July shows drops in value for all market segments, with dealer part-exchange cars among the most affected.
The average value of part-exchanges dropped to its lowest point in 12 months. At £5,009, it was 3.7% lower than June.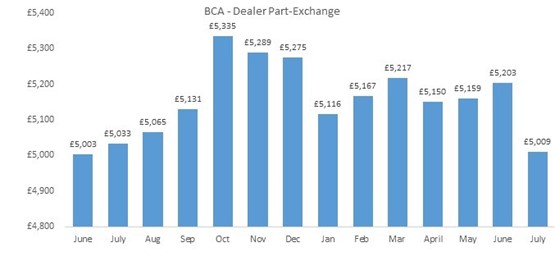 Fleet and lease values averaged £11,294, down by £78 or 0.8% since June, and 1.7% ahead year-on-year.
However the result was the lowest performance since August 2018.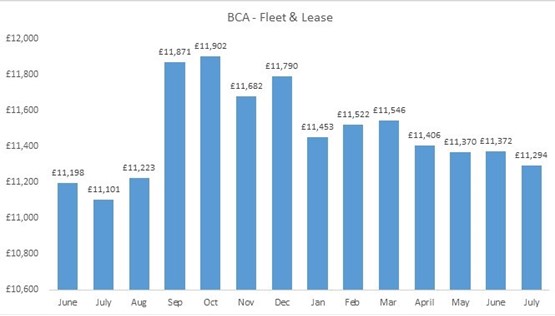 Nearly new stock, where model mix has a significant effect on the averages, dropped £1,375 or 5.8% since June to £22,106.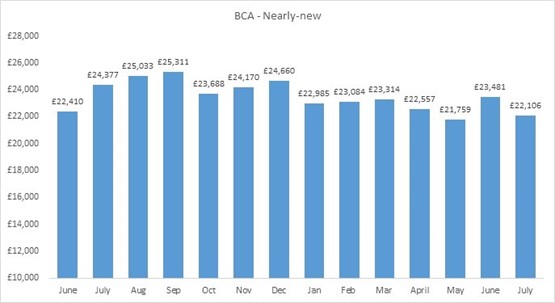 BCA linked the performance to the summer holiday season being underway and a shift in the mix of product coming to market.
Stuart Pearson, chief operating officer of BCA's UK remarketing business, said: "After a number of consecutive months of falling book values, we saw the market stabilise in July and demand lifted in spite of the commencement of the holiday season.
"We've continued to work closely with our customers over recent months to keep them informed of factors influencing trading conditions and keep stock churning."