Car dealers are hopeful of a more successful 2020 after a painful 2019, according to the latest surveys of the mood within the UK motor retail industry.
But they're still concerned about a potential shock from Brexit and are keen for "maintaining stability" within their businesses.
Close Brothers Motor Finance conducted a dealer satisfaction survey and found 96% of the motor retailers it approached as confident about business prospects going into 2020, and 58% were very confident.
But another dealer survey by Cox Automotive UK has found three quarters believe current pressure to pre-register new cars is unsustainable and only 52% think business will be boosted by improved consumer confidence in 2020.
A further decline in confidence is expected by 26% of the dealers it approached.
About 58% of the respondents said 2019 has been a worse year for their business than they had anticipated, while 21% said they had done better than they'd expected.
The Close Brothers survey found 14% expect more stability for their business in 2020, and 12% want to expand into offering new types of vehicle, as consumer demand shifts.
Brexit, seen as an opportunity by 13% of the Close Brothers respondents, was view as the biggest threat for 2020 by 47%.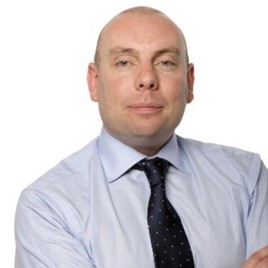 Seán Kemple, sales director at Close Brothers Motor Finance, said: "The possibility of political and economic stability, even in the short term, is propping up confidence levels. However, we are not out of the woods yet.
"The potential consequences of Brexit continue to keep almost half of dealers up at night. Clearing away the question marks surrounding this, one way or another, will be welcomed by them."
Kemple said Brexit is not the only issue facing the sector that needs to be addressed - consumer confusion around fuel type, insufficient investment in the infrastructure for electric vehicles, legislation and regulation also need to be tackled by the new government.
The view was echoed by Cox Automotive UK.
"2019 brought its fair share of challenges for car dealers. Political uncertainty has had a negative effect on consumer confidence, and rising costs and competition for the best used stock all added to margin pressures," said Philip Nothard, customer strategy and insight director.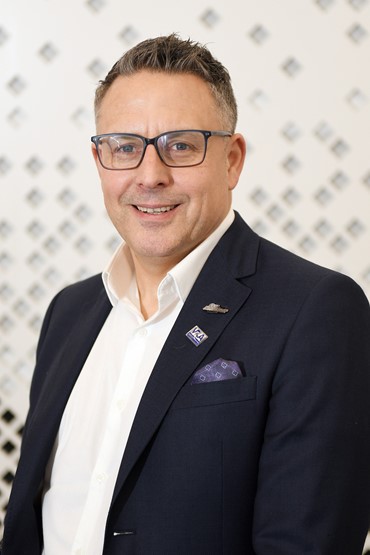 "Looking ahead, 2020 looks set to be another challenging year for new cars, and our Cox Automotive forecast suggests a -1.3% fall in registrations YoY to March.
"That said, I'm delighted to see that 52% of the dealers surveyed are optimistic about consumer confidence in 2020, and I'm hopeful that a majority government will reduce uncertainty and allow consumer demand to grow, easing pre-registration pressure as we move through the year."