Volkswagen Group, Nissan and Dacia were among the new car market's key growth winners as car manufacturers celebrated a seventh month of UK automotive sector growth in February.
Volkswagen's registrations were up 107.7% (to 6,817) as it retained its 2022 market leadership status with year-to-date sales up 63.1% to 19,244, leaving Ford in second place with 16,008 despite a 54.1% February rise of 6,852 units.
The VW Group's premium Audi brand delivered a 39.9% year-on-year uplift to 4,631 units, meanwhile, as its growing Cupra brand soared 258%, albeit to just 809 units.
Skoda swelled its volumes 110.5% in the month (to 3,983).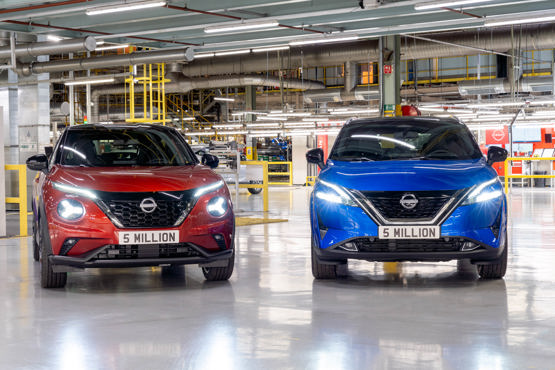 Nissan retailers will be celebrating a 123.8% February uplift in registrations, with its new e-Power range of electrified Juke and Qashqai models, and the new Ariya electric vehicle (EV), gaining traction.
The Japanese carmaker delivered 3,285 units last month, leaving it 53.2% up year-to-date at 8,956 units.
Dacia also continued to flourish as car buyers' embrace affordable motoring in the cost of living crisis.
The budget brand, profiled by AM last year, delivered an impressive 319.3% year-on-year growth in February (to 1,589). The result leaves Dacia 56.8% up year-to-date at 3,499 units.
Hyundai registrations were up 38.6% (to 4,318) last month as Kia fell short of the continued growth targets set after last year's 100,000-unit record with a decline of 6.8% (to 3,538).
The result leave Hyundai up 20.8%, with Kia down 12.2% year-to-date.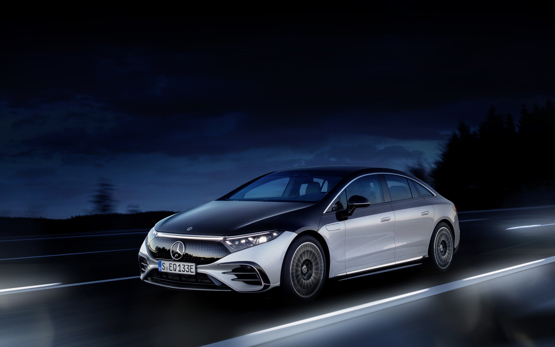 At Mercedes-Benz registrations were down 36.4% (at 2,210) to leave the brand down 26.4% year-to-date at 7,240 units
It follows question marks, raised in the current edition of AM magazine, over the direction of Mercedes-Benz registrations under its push towards a lower volume of luxury models under a new agency model retail agreements.
The German carmaker's smart city car brand – currently awaiting a rebirth with its new #1 electric vehicle (EV) – saw its registrations tumble 90.7% in February as just five cars found new owners, meanwhile.
Among the other car brand's experiencing declining fortunes in a generally buoyant month were Honda, down 26.9% (to 1,183), and Mini, down 28.7% (to 1,810).