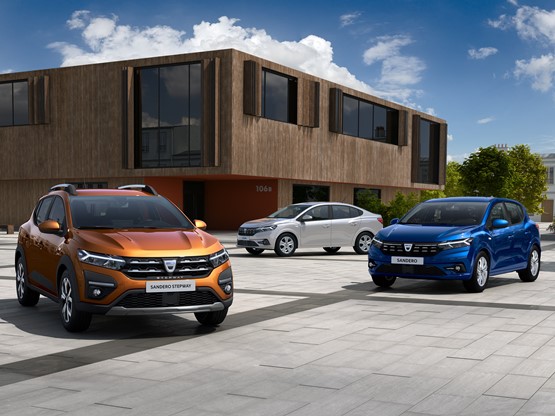 Dacia has unveiled three all-new models, the Sandero, Sandero Stepway and Logan, ahead of their launch at the end of September.
Renault's budget sister brand said that the trio of third-generation Dacias have been redesigned to offer increased style, equipment and versatility while retaining the brand's fundamentals of simplicity and reliability.
Dacia will disclose full details of the newcomers in an online event on September 29.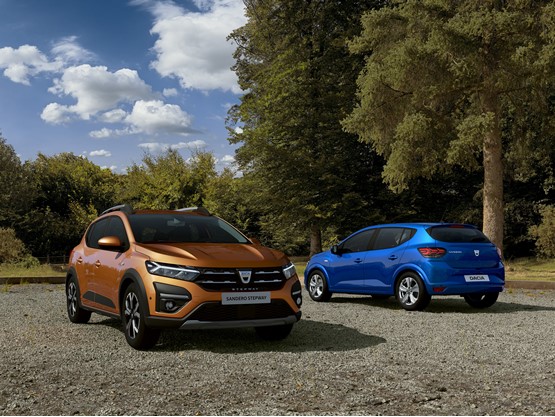 For now, teaser images show the Sandero has been given a more streamlined body with a lower roofline and wider tracks, while the Sandero Stepway receives more rugged appearance with a raised ride height and additional plastic cladding.
The Logan has been elongated, for a more dynamic appearance.
All three will feature the brand's new Y-shaped light signature. A horizontal line joins the two headlamps at the front and rear and extends into their respective lighting lines, which Dacia says helps to visually broaden the models.