Aston Barclay has announced two senior appointments to head up its new Digital Solutions business, based in the group's new mega auction centre in Wakefield.
Daren Wiseman is Aston Barclay's new digital strategy director responsible for driving the group's digital strategy and delivering market-leading solutions for its customers.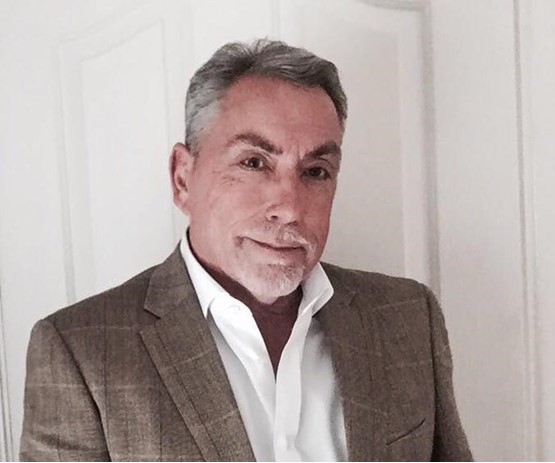 His role will range from new product development and commercial planning, to rolling out digital solutions for dealer, fleet and OEM customers.
Wiseman has spent more than 30 years in the remarketing industry including with Cox Automotive in a variety of senior valuations roles and CAP Motor Research as head of valuations services.
He said: "I am really excited to join such an innovative, progressive business at such an exciting time. I am looking forward to working with the Aston Barclay team to develop and deliver market-leading digital solutions, making sure our strategy is aligned to that of our customers.
"Even though it's still early days, we have received some fantastic feedback from a number of key vendors already signed up to our e-Valuate and e-Xchange products."
Suzanne Harris joins him as product and commercial manager for Digital Solutions to drive the new product development process and implement the group's Cascade range of digital products.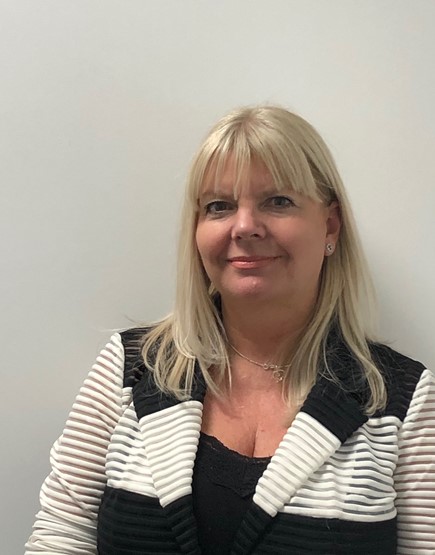 Harris joins from Adesa where she was head of IT and before that she spent over 20 years in the remarketing industry in the UK and Australia.
Aston Barclay's group chief executive Neil Hodson said: "Digital Solutions is all about combining the very latest digital technology with physical fulfilment via our remarketing centre network.
"Daren and Suzanne will work with their colleagues across our business and with customers to guarantee the smooth development and roll out of our digital services, continuing the transformation of Aston Barclay to an end-to-end remarketing partner."
"Daren and his team are continually looking at new technologies from other industries to adopt within the remarketing arena as we continue to revolutionise the UK remarketing sector."