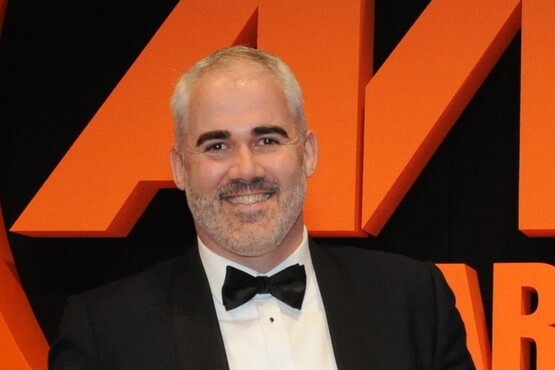 Patrick McGillycuddy has joined Jaguar Land Rover UK as sales director.
He'd been head of sales operations with Volkswagen UK since early 2018, a role he gained after joining the German car group in 2013 from Vauxhall, first as head of fleet at its Skoda UK division before taking responsibility for VW Group fleet.
"It's been awesome in every way and I feel very privileged to have worked with the outstanding team mates across the whole business. Like all good journeys there comes an end so a new adventure can begin," McGillycuddy wrote on LinkedIn.
From 2010 to 2011 McGillycuddy was sales and marketing director at AM100 dealer group Peter Vardy.
Volkswagen UK announced in April that James Douglas, then its head of sales operations for the commercial vehicles division and a Nissan sales veteran, would take over McGillycuddy's role.