Autovia has appointed ex-Amazon, Moneysupermarket and Microsoft product expert Dan Cohen as its new chief product officer.
Cohen was also previously a partner at the BCG Digital Ventures business which launched heycar across Europe and among the first hires at Secret Escapes, which was successfully scaled-up from a start up to a $600m valuation, Autovia said.
Led by CEO Andy Oldham Autovia was launched back in March with the aim of fusing Buyacar's ecommerce offering with the publishing firepower of Dennis publishing's automotive titles.
It aims to leverage online and printed content from titles including AutoExpress, Car Throttle, Carbuyer, Driver Power, evo, Octane, Vantage, Driving Electric with the online sales expertise of Buyacar to drive leads to dealers and OEMs.
JustEat and MoneySuperMarket veteran Peter Plumb is Autovia's chairman.
In the newly created chief product officer role, Autovia said that Cohen is responsible for delivering an integrated product vision across its consumer, advertiser and dealer audiences.
Cohen said: "Thanks to the extraordinary levels of trust and wide reach it commands through its media and ecommerce brands, Autovia has a real advantage when it comes to the changing ways people are finding and buying their next cars.
"Building a product vision and platform to accelerate that potential is a hugely exciting opportunity.
"I'm thrilled to be part of a great new team that will play such a positive role in shaping the sector over the coming years."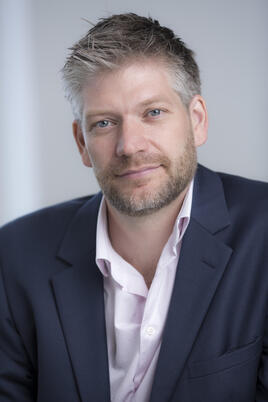 Autovia claims traffic to its media brands grew by 62% year-on-year in Q1 as pent-up consumer demand during the pandemic continues to fuel an industry bounce back.
Oldham, who spoke to AM about the launch of Autovia back in March, said: "From dreaming of and researching their next car, right through to purchase, Autovia uniquely engages car buyers at every stage of their journey.
"Dan brings a perfect blend of experience and insight to the team, having worked in some of the most disruptive, high-growth digital media and ecommerce businesses of the last twenty years."