Buyacar chief executive Andy Oldham said his focus remains on "supporting dealers" as he leads the new Autovia venture to fuse its ecommerce offering with the publishing firepower of Dennis publishing's automotive titles.
Autovia aims to leverage online and printed content from titles including AutoExpress, Car Throttle, Carbuyer, Driver Power, evo, Octane, Vantage, Driving Electric with the online sales expertise of Buyacar to drive leads to dealers and OEMs.
Together the brands, which recorded 96 million website visits and 250 million page views, while boasting 14 million users 2.5 million magazines per year, aim to provide dealers and OEMs with the most efficient and effective way to market and sell their cars.
And Autovia has appointed JustEat and MoneySuperMarket veteran Peter Plumb as chairman to help steer its digital marketing direction.
Nicola Bates has been appointed CEO of Autovia's media division, meanwhile.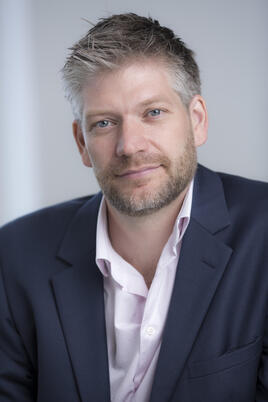 Speaking to AM about the launch of Autovia, Oldham said: "By bringing Dennis' breadth of automotive titles together with an ecommerce offering we are able to create a really compelling product.
"We've already brokered a deal with an OEM and the potential for them to gain insight into the customer journey through the research process is clear to see.
"Really strong leads can be identified and potentially steered towards a brand website, a franchised car retailer, retailer stock sitting with Buyacar or to a leasing solution, if that's what's required."
He added: "Our aim is not to disrupt the sector, but absolutely support the retail offering of car retailers and manufacturers, to offer the full spectrum of an online marketing and sales solution."
Oldham suggested that the platform would deliver in-depth insight into customer journeys and generate high-quality leads drawing on the subscription or log-in preferences of website users.
The business' work to build an advanced customer data platform to underpin its efforts is ongoing, he said.
Currently, Buyacar, of which Oldham remains chief executive, advertises vehicles for sales from 1,400 car retail rooftops in the UK, with a stock of around 80,000 vehicles.
The strengthening of ties between Dennis' other businesses should also drive higher levels of business to the used car platform.
Oldham said that the search for a chairman for the Autovia business had been "interesting", but said that MoneySuperMarket chief executive Plumb was a perfect fit.
"I'm from a software, rather than automotive background and we really wanted someone with that ecommerce expertise," he said.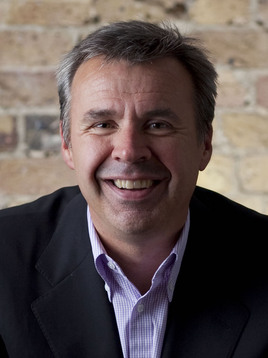 "When we looked at the business, we realised the key to its success was unlikely to be an understanding of how the automotive world works, but an ability to bring together all that content with an ecommerce offering."
Plumb said: "Autovia is ideally positioned to support the industry's growth ambitions, bringing customers and dealers closer together online.
"The investment pouring into online car sales over the last two years has jump-started a sector-wide race to digital, opening up opportunities for those with the broadest and most engaged reach, the richest audience data and the most trusted brands and content."