Arbury Motor Group director Scott Stenning has said that his AM Awards 2021 win in the General Manager or Dealer Principal of the Year category served as a positive recruitment tool in "testing times".
Stenning, who leads the Bromsgrove AM100 retail group's Peugeot operations, said that the exposure provided after the prestigious prize giving event at the ICC, in Birmingham, last November served to "raise the profile of the group" and show it in a positive light among potential new recruits.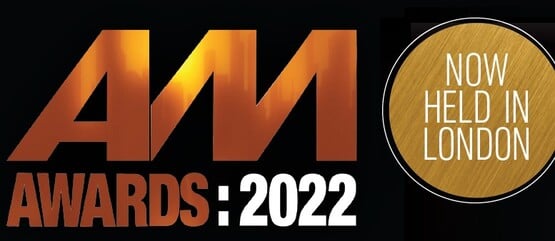 A graduate of Loughborough University's automotive dealership management course, Stenning has worked his way up the ranks at Arbury Group - profiled by AM back in 2018 - since joining as a marketing manager in 2006.
His career path, and awards recognition, clearly delivers a message which could encourage others to pursue a role in automotive retail.
Stenning said: "It's been a positive driver as a recruitment message, and to use some of the PR across our social and business networking platforms to raise the profile of the group.
"It's also given me the opportunity to take part in a webinar for AM which was a great debate on Staff Management and Motivation."
AM is encouraging car retail groups, dealerships, employees and suppliers to get their entries in for the AM Awards 2022 now in a bid to ensure that this year and an award-winning year for them.
The prestigious AM Awards black tie prize giving ceremony moves to London this year, taking place at the Park Plaza Westminster Bridge Hotel on May 12.
Stenning said that his managing director, Ben Archer, gave him "the push" to enter the AM Awards following a successful year in 2020, particularly in light of the challenges faced as a result of the COVID-19 pandemic.
He added: "It was a fantastic feeling to win, and get some recognition from one of our industry's most respected publications.
"It was a great feeling to get some recognition for my team and the Group after a very successful year in testing circumstances."