Car retail bosses from TrustFord and Waylands Automotive have said that their workforce and business benefited from having their "name in lights" with AM Awards wins.
TrustFord president and chief executive Stuart Foulds and Waylands chief executive John O'Hanlon told AM that their businesses are sure to be on the entry lists for 2022 after reaping the rewards of success in the Best Marketing Strategy and Best Dealer Group (up to 10 sites) categories in 2021.
Entries for the 2022 AM Awards are now open and retailers are being urged to put themselves forward quickly to secure their chance to make 2022 a award-winning year.
While Foulds highlighted the positive impact of the pride that comes with industry-wide recognition, O'Hanlon said that the brand-strengthening effects of a win at the AM Awards would "fuel our future success."
Foulds said that he had his "fingers crossed" for more success when this year's event takes place at the Park Plaza Westminster Bridge Hotel, on May 12.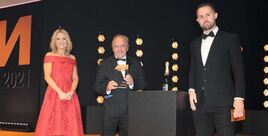 "I believe it is good for all the TrustFord family to see our name in lights by entering and winning awards, or being commended," said Foulds, who also saw TrustFord highly commended in the Best Dealer Group (more than 10 sites) category last September.
"It is a great feeling to be up on the stage collecting awards on behalf of the company and its 3,000 colleagues makes me very proud of the entire team."
Foulds said Trustford's 2021 AM Awards win was testament to the hard work of its "best in class" marketing team.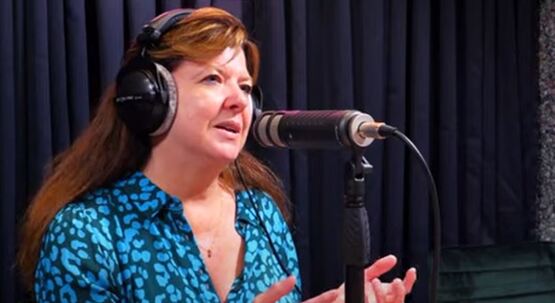 AM editor Tim Rose and news and features editor, Tom Sharpe, spoke about the win to the group's marketing director, Julia Greenhough, in the first episode of the AM News Show Podcast.
Commenting on her department's win. Greenhough said: "As well as making colleagues proud of our achievements, they also endorse TrustFord as an employer of choice and give our customers confidence to shop with us.
"It always feels great to see that recognition – particularly knowing the hard work that has gone into delivering great results and when you see the calibre of the experts involved in the AM Awards judging process."
A Waylands, O'Hanlon said that entering the AM Awards formed an important component in giving recognition to his workforce for its "hard work and commitment".
"To have a AM recognise that against our peers, does carry an extra sense of achievement," he said.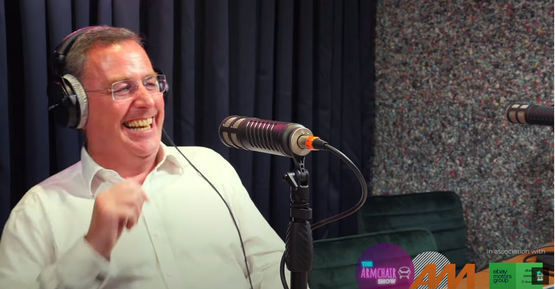 Waylands has now won the AM Awards' Best Dealer Group (up to 10 sites) category twice since its formation in 2017.
O'Hanlon, another recent guest on the AM News Show Podcast, said that clear positive impacts resulted from an awards win.
"Without doubt there is a positive impact," he said. "There is a sense of pride and achievement throughout the business that we were recognised.
"We use the awards' logo extensively in customer communications, on all our digital and social media channels and also on our internal presentations.
"And finally, we know our industry notices. Recognition like this helps us to continue to build Waylands as a successful and achieving brand.
"With a stronger Waylands brand we can take advantage of further acquisition opportunities and be seen as an employment destination...and that will fuel our future success."