Alphera Financial Services has appointed Alex Royall as its new UK director after Preston Rogers left to become head of Jaguar Land Rover (JLR) Financial Services at Lloyds Banking Group.
Royall moves into the UK post following almost four years working as the chief executive of BMW Financial Services in Greece having previously held roles at BMW Group Financial Services UK, where he spent 10 years.
He was also part of the team that founded the Alphabet leasing business in 1997.
Royall said: "I'm extremely pleased to be returning to the UK market, taking the reins at Alphera during a crucial time for the vehicle finance industry.
"Alphera is an incredibly important part of our BMW Group Financial Services business and the UK is the largest Alphera market worldwide – so it's a brand and market where everyone takes notice of what we do. Where we lead, others follow.
"We celebrated 15 years of Alphera last year and it's exciting for me to now direct and shape the organisation as we anticipate the opportunities and navigate the challenges of a world that is truly volatile, uncertain, complex and ambiguous."
Alphera's appointment of Royall comes 19 months after Rogers took the helm from Spencer Halil.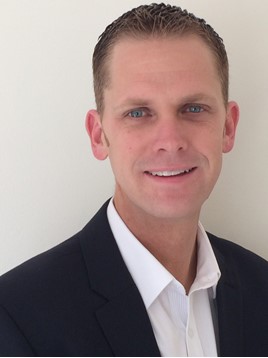 Rogers – interviewed by AM in June last year – joined JLR's captive finance house, part of the Lloyds Banking Group, in May this year.
He leaves a UK business which claims to serve almost 250,000 customers and delivered nearly £2 billion in vehicle finance lending to consumers in 2021.
Commenting on Royall's appointment Mike Dennett, the chief executive of Alphera's parent company BMW Group Financial Services, said: "We're delighted that Alex has chosen to re-join the UK business following his spell as CEO at BMW Financial Services in Greece.
"Alex knows the vehicle finance industry inside out, understands the unique dynamics and requirements of this market, as well as the strategic importance of Alphera here in the UK.
"He cares passionately about the customers that we share with our Alphera partners and the experience we deliver to them jointly.
"Most of all, Alex understands the value that our people, their talents and our collective culture bring to our business and our relationships with Alphera Partners.
Dennett added: "I'd also like to put on record my sincere thanks to our Head of National Sales, Kirk Franks, who stepped up and led the team over the past few months during the transitional phase ahead of Alex's arrival."