Johannah Hancox and Natalie Thurman have joined Epyx as the company expands its account management capabilities.
Holding the titles of key account manager and strategic account manager respectively, they will manage a portfolio of vehicle leasing companies and their supplier networks who use Epyx's 1link fleet platforms.
The new hires will also be responsible for helping the company grow through encouraging adoption of new product enhancements and innovations where appropriate.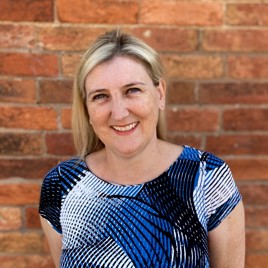 Thurman has more than 20 years of experience in account management, market research, customer success, technology and sales, having held senior positions at AMR Research, Gartner and Serious Games International, part of Coventry University.
Hancox has worked in the insurance technology sector for more than a decade, initially at Powerplace Insurance Services and, following that company's takeover by Open GI, joining them and fulfilling senior roles in sales, business development and product consultancy.
Debbie Fox, commercial director at epyx, said: "Good account management is essential to the creation and maintenance of strong company-customer relationships and these new appointments represent a rethink of how we approach this area, with additional resource meaning that each account manager has fewer clients and can spend more time with each.
"We're very pleased to welcome Johannah and Natalie on board at Epyx, and are sure they will prove to be excellent custodians of the 1link brand and products."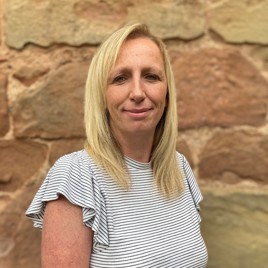 Last year, Epyx launched a range of eight new remarketing modules for motor finance, vehicle leasing, and major fleets.
Based on technology from its 1Link Disposal Network platform, the modules were created in response to customer needs that arose in the wake of the pandemic..