The death of long-serving Toyota GB executive Rachel Rollason from motor neurone disease (MND) earlier this year has prompted her colleague and friend Greg Culshaw to commit to a brutal fund-raising 24-hour cycling challenge.
Culshaw, Toyota GB's general manager of customer, network and quality support, wants to raise as much funds as possible for the Motor Neurone Disease Association to help fight the awful, life-limiting disease.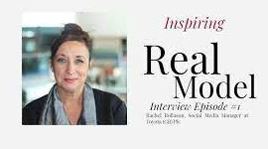 Rollason, who held posts at Toyota including Lexus brand marketing manager, senior manager of customer and network support, and most recently senior manager of social media until the illness forced her to leave work, had the same disease as high profile sufferer Rob Burrows, the former Leeds Rhinos rugby league professional who was recently the subject of a BBC documentary 'Rob Burrow: Living With MND'.
Culshaw said he'd worked alongside Rollason for four years in Toyota's customer services division and she "left a lasting impression" with him, for her boundless energy and complete devotion to get things done.
In 2019 she was interviewed by the Automotive 30% Club in its Inspiring Automotive Women series, when she explained how passionate she was for her role and managed to balance her work with family time, looking after her sons.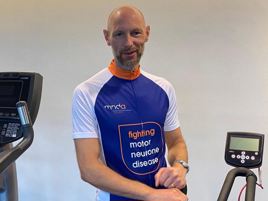 Starting on November 16th, Culshaw will cycle for 24 hours on a static bike at the car brand's headquarters in Burgh Heath.
"Make no mistake, this is going to be a brutal challenge and one which fills me with dread every time I think about it, but at the same time it is one which I am completely focused on completing for Rachel and MNDA," he said.
Click here to go to the Greg's 24hr Bike Ride Justgiving Page and help him get nearer to the £10,000 fundraising target.
He added: "I started this journey as a conversation with Rachel and in her last text message to me, she told me how proud she was of me for taking this challenge on.
"The truth of it was that she continued to inspire me and made me proud of her. There is no going back now… So, my plea to you is please support me to play a small part raising funds for MNDA and to help them to keep up the great work they do."