Audi – A4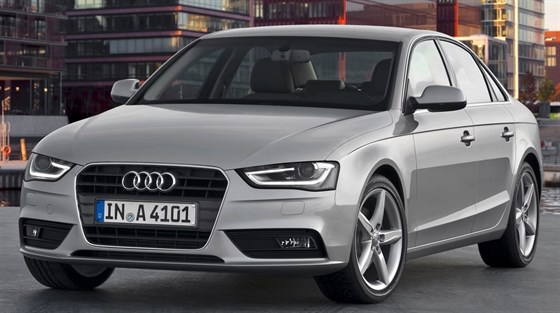 December 2011 - Facelift
The Audi A4 range will get a new look for 2012, as well as new technology and reduced running costs.
Improvements to the 2.0 TDI engine now result in CO2 emissions from 112g/km and best combined fuel consumption figure of 67.2mpg.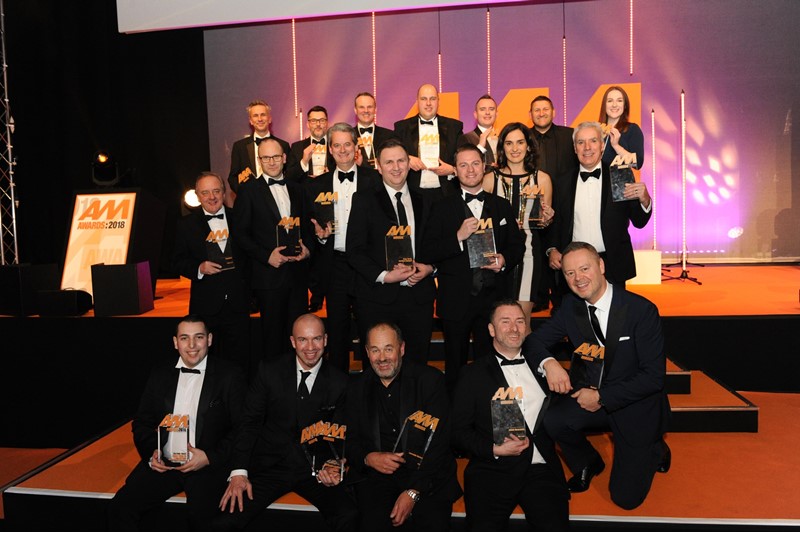 If you provide products or services to the automotive industry, sponsoring an award will put your company in the spotlight, positioning you as industry leaders committed to rewarding and recognising the best the industry has to offer whilst raising awareness of your company, products and services to potential customers.