Audi – A4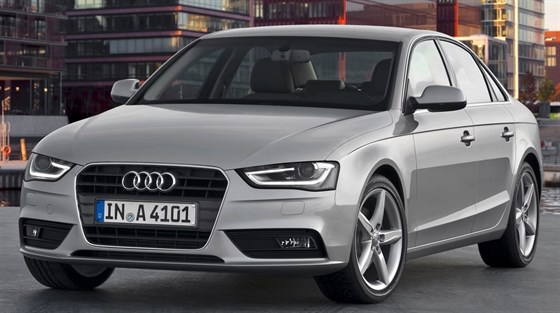 December 2011 - Facelift
The Audi A4 range will get a new look for 2012, as well as new technology and reduced running costs.
Improvements to the 2.0 TDI engine now result in CO2 emissions from 112g/km and best combined fuel consumption figure of 67.2mpg.
Winning the online car shopper with conversational approach
Our 45 minute webinar, in association with ContactAtOnce, looked at 'conversational commerce' and how it can help reduce friction for consumers in the shopping experience.