SEAT – MII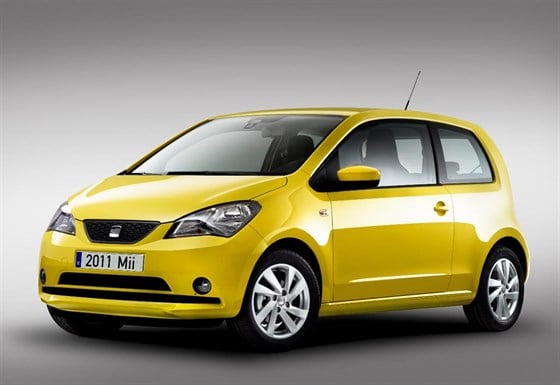 Spring 2012
Seat is unveiling the Mii city car – the perfect vehicle for today's urban lifestyle.
The new SEAT will be offered with all-new 1.0-litre petrol engines of 60 PS and 75 PS outputs. Combined with the vehicle's low weight of 854 kg these guarantee nimble agility and exemplary efficiency. The Mii Ecomotive has a CO2 figure of 97 g/km.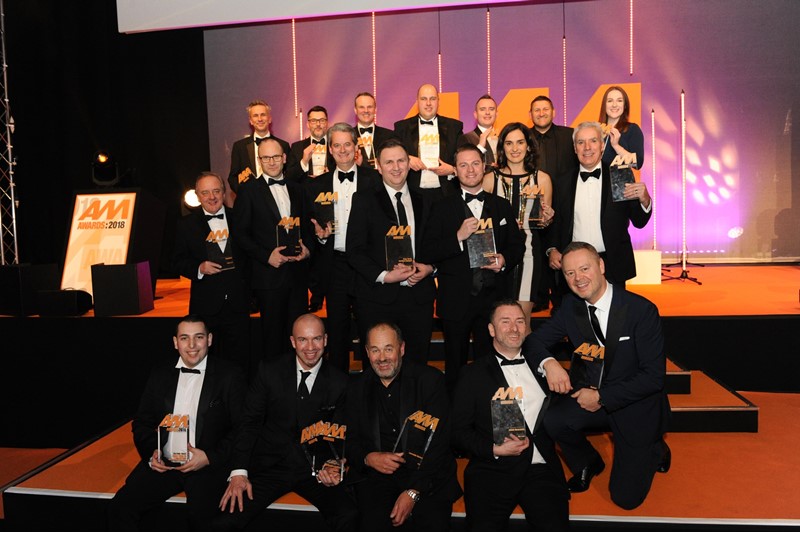 If you provide products or services to the automotive industry, sponsoring an award will put your company in the spotlight, positioning you as industry leaders committed to rewarding and recognising the best the industry has to offer whilst raising awareness of your company, products and services to potential customers.