SEAT – MII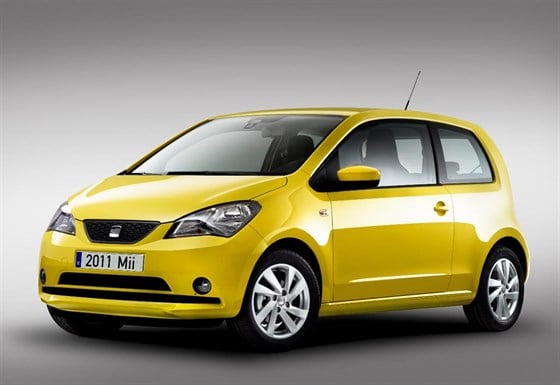 Spring 2012
Seat is unveiling the Mii city car – the perfect vehicle for today's urban lifestyle.
The new SEAT will be offered with all-new 1.0-litre petrol engines of 60 PS and 75 PS outputs. Combined with the vehicle's low weight of 854 kg these guarantee nimble agility and exemplary efficiency. The Mii Ecomotive has a CO2 figure of 97 g/km.
Winning the online car shopper with conversational approach
Our 45 minute webinar, in association with ContactAtOnce, looked at 'conversational commerce' and how it can help reduce friction for consumers in the shopping experience.