Volvo – XC90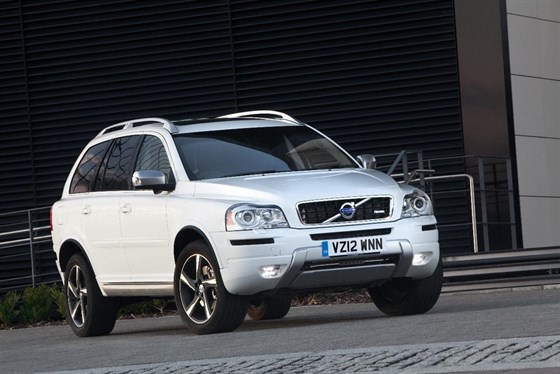 Winter 2013
The current Volvo XC90 has done sterling service for the company, but its replacement will be welcome at the end of 2013. It will retain the seven-seat layout of the current model but will be the first to use a new modular platform that will underpin all of Volvo's next generation of larger cars.
Volvo will also only offer the next XC90 with four-cylinder engines, both petrol and diesel. There will also be a plug-in hybrid model using a similar drivetrain to the V6 Plug-in Hybrid.
Winning the online car shopper with conversational approach
Our 45 minute webinar, in association with ContactAtOnce, looked at 'conversational commerce' and how it can help reduce friction for consumers in the shopping experience.