Volvo – XC90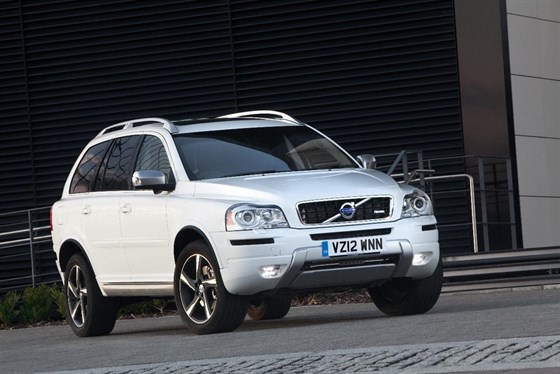 Winter 2013
The current Volvo XC90 has done sterling service for the company, but its replacement will be welcome at the end of 2013. It will retain the seven-seat layout of the current model but will be the first to use a new modular platform that will underpin all of Volvo's next generation of larger cars.
Volvo will also only offer the next XC90 with four-cylinder engines, both petrol and diesel. There will also be a plug-in hybrid model using a similar drivetrain to the V6 Plug-in Hybrid.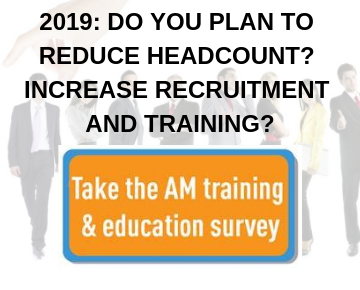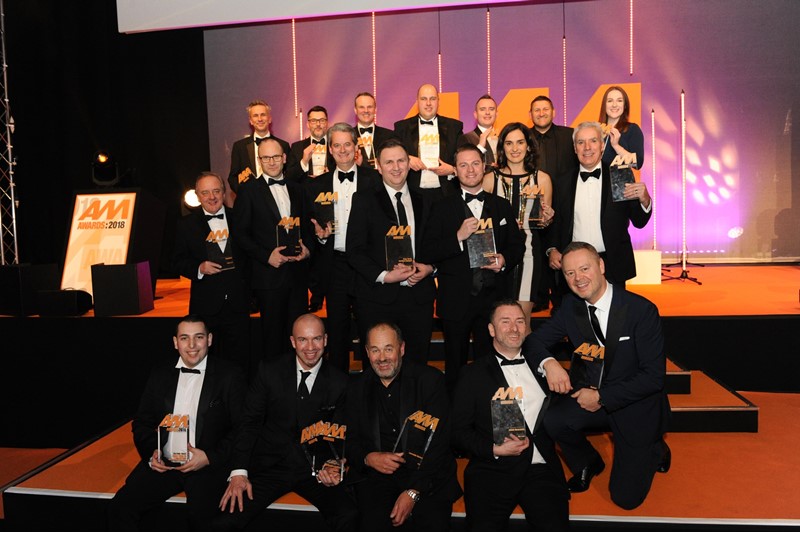 If you provide products or services to the automotive industry, sponsoring an award will put your company in the spotlight, positioning you as industry leaders committed to rewarding and recognising the best the industry has to offer whilst raising awareness of your company, products and services to potential customers.