Dealer Management Home
All the latest best practice guides and in-depth analysis on a range of topics to help you manage your dealership.
Click on a topic to find the latest articles and advice.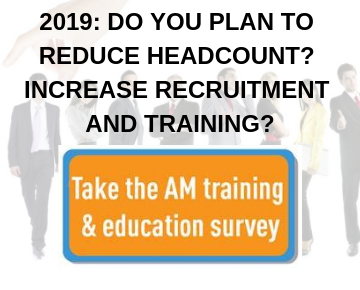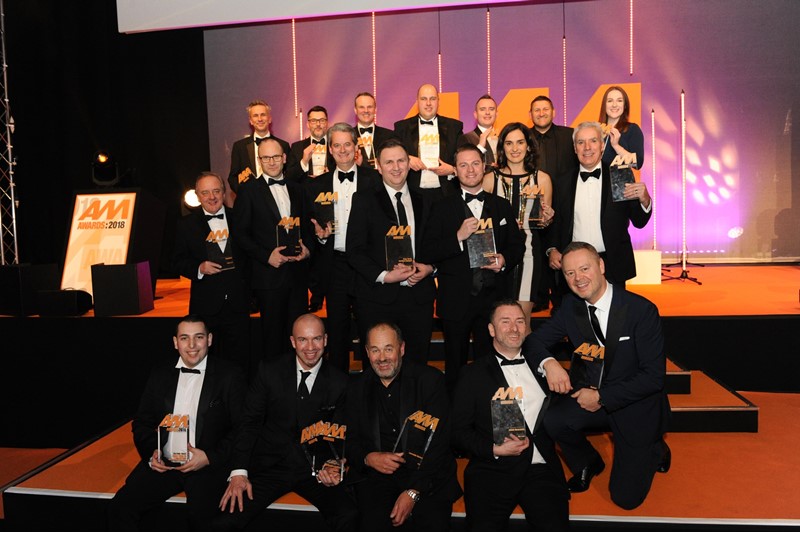 If you provide products or services to the automotive industry, sponsoring an award will put your company in the spotlight, positioning you as industry leaders committed to rewarding and recognising the best the industry has to offer whilst raising awareness of your company, products and services to potential customers.