Dealer Management
All the latest best practice guides and in-depth analysis on a range of topics to help you manage your dealership.
Click on a topic to find the latest articles and advice.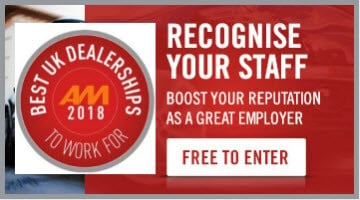 Winning the online car shopper with conversational approach
Our 45 minute webinar, in association with ContactAtOnce, will look at conversational commerce and how it can help reduce friction for consumers in the shopping experience.