It's now less than a month until aftersales trade show Automechanika Birmingham is back in the UK at NEC between June 6 and 8.
It's the first UK-based event for Automechanika since 2019 and will feature around 500 suppliers from across the aftermarket.
The show is expected to attract visitors from motor factors, independent garages, parts distributors and car dealers over the three days and there will be 12 interactive feature areas and four workshop training hubs where visitors can choose from 192 hours of skills training for collision repair, digitilisation, electric vehicle (EV) and hybrid, advanced driver assistance systems (ADAS) and more.
It comes just five months before the 2023 Automotive Management Live Show, also at Birmingham's NEC, which on November 9 will provide car dealers and garage owners with specific 'streams' of topics focused on sales, aftersales, digital and strategic topics such as customer acquisition and retention, electric vehicle sales and aftersales, the development of agency model contracts, and more. Attendance is free of charge.
The Independent Automotive Aftermarket Federation (IAAF) has announced that it will be hosting its first Garage Awards in partnership with Automechanika Birmingham in 2023 to celebrate the garage industry. The winners will be revealed at ceremony held on day two of the show at the Hilton Metropole, NEC.
During Automechanika, there will also be a three day keynote conference where delegates can hear about some of the automotive aftermarket's challenges head on.
Keynote conferences:
Supply Chain Keynote Conference - June 6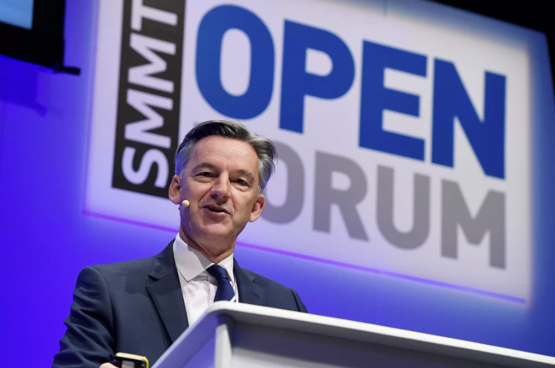 This high-level programme, in association with the Society of Motor Manufacturers and Traders (SMMT) will provide delegates with the insights required to confront sector challenges and identify opportunities currently being created in the UK's automotive supply chain. Themes will include; electrification of the supply chain, lightweighting, net zero, supply chain logistics and more.
Aftermarket Keynote Conference - June 7
This keynote will host a high-level one day forum to address the most pressing issues facing the UK's aftermarket sector.
Expect to hear from industry figureheads and experts who will present, debate and enlighten delegates on the topics which are going to shape workshops and provide opportunities to remain successful in a fast-evolving sector.
Talent & Skills Keynote Conference - June 8
Although not a new challenge for the UK automotive industry, solutions are still required.
This keynote will bring together industry partners and stakeholders to focus on the practical solutions and steps industry can, and must take now to safeguard businesses and the sector.
EV training hub, academy and Modern Garages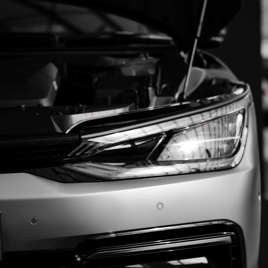 The EV training hub is back and will highlight the requirements and opportunities available to the aftermarket to adapt to hybrid and electric vehicle service and repair. A new EV training academy is also new for this year in partnership with the Institute of the Motor Industry (IMI) and Our Virtual Academy (OVA).
This area will provide a series of 30 minute training sessions throughout each day of the event.
There will be two demo EVs on stand so attendees can get hands on to discover more about plug-in vehicle maintenance. Sessions will take place hourly each day from 10am. There are Beginner and Advanced sessions available to suit differing skill levels.
Steve Nash, CEO of the IMI, said: "This focus on EV skills is great news because our latest data shows that by 2030, 103,000 IMI TechSafe qualified technicians will be needed to work with electric vehicles in the UK alone.
"However, we are currently predicting a potential shortfall of 4,500 qualified technicians by 2029, increasing to a massive skills gap of 16,000 by 2032.
"It is critical that consumer confidence in electric vehicles is not eroded by a lack of ability of garages to service, maintain, and repair the new drivetrain."
There will also be a seperate Modern Garages area that has been designed to showcase the best innovations available to workshops right now. This includes electric vehicle infrastructure solutions, ADAS calibration, the digitilisation of the workshop, connectivity, tools and equipment, as well as training options to provide the skills needed for the best technical solutions for service and repair.
Live demonstrations
Detailing Live, Paint & Spray Live and Collision Repair Live will all feature as part of the 2023 show. Each will offer delegates hands on demonstrations with practical demos to cover each specialist area of workshop departments.