Tesla finished bottom of a Which? survey of electric vehicle (EV) owners to determine the most and least reliable zero-emission cars on the market.
Which? is calling on all car manufacturers to improve the reliability of their EVs, however, after its research found electricity to be the least reliable fuel type.
A survey conducted by the consumer advice publication revealed that nearly one-in-three (31%) owners of EVs up to four-years-old reported one fault or more with their car, compared to less than one-in-five (19%) petrol car owners.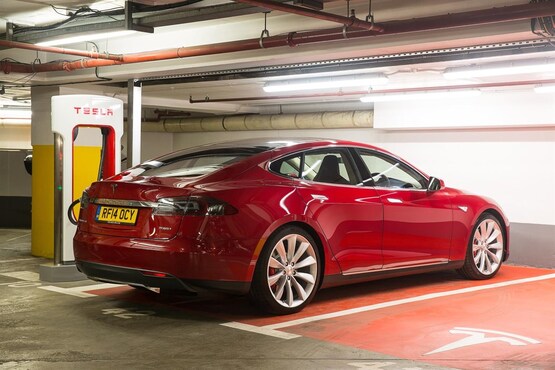 The survey also found that EVs spend longer off the road than other cars when they require repairs - owners of those faulty electric cars went an average of just over five days without the use of their car while it was being fixed, compared to three days for petrol cars.
Which?'s survey also found that Tesla is the least reliable EV brand. In cars up to four years old, two fifths (39%) of Tesla's had at least one fault and one in 20 (5%) had a breakdown or failed to start.
Which? has previously called for the Tesla Model S to be recalled over issues with its door handles and locks for two years running. However, its cars were only off the road for just under three and a half days on average when they needed repair work.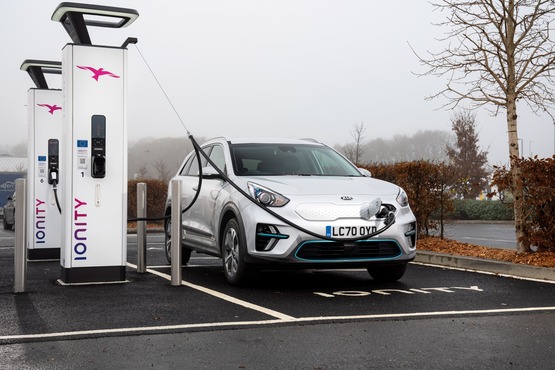 However, among cars four-years-old or less, the Kia e-Niro - the AM Awards 2020's New Car of the Year - was found to be the most reliable EV and the most reliable small or compact SUV of any fuel type.
One-in-17 (6%) e-Niro owners reported any kind of fault with their car and one-in-100 (1%) said their car had failed to start or broke down. However, those who had an issue faced an average of around eight and a half days off the road.
Lisa Barber, Which? home products and services editor, said: "We know that drivers are keen to make the move to more environmentally-friendly cars but it is vital that they are getting a quality product.
"Whilst it's disappointing to see that EVs as a group are the least reliable, Kia's e-Niro shows there is a significant opportunity for manufacturers to up their game and provide drivers with a reliable and more sustainable car.
"With EVs in particular, our research shows a premium price tag does not necessarily mean a reliable vehicle, so we would always encourage drivers to do their research ahead of such a significant purchase to see which cars and brands they can trust."
The Which? research found that he most common faults raised by EV drivers in the survey were software problems.
The research found that the most reliable cars of any fuel type are full hybrids, with just one in six (17%) owners reporting a fault among cars aged up to four years old.
Car fault and breakdown/failed to start rates by fuel type
| | | | |
| --- | --- | --- | --- |
| Cars aged 0-4 years | Cars with one fault or more | Cars with one or more breakdown/failed to start | Average days off the road (over 12 month period) |
| Overall | 22.3% | 4.9% | 3.6 |
| Full hybrid* | 17.3% | 5.6% | 3.9 |
| Petrol | 18.6% | 3.5% | 3 |
| Plug-in hybrid | 27.5% | 5.4% | 4.2 |
| Diesel | 29.1% | 6.9% | 3.8 |
| Electric | 31.4% | 8.1% | 5.1 |