Opel Group's Dealer of the Year 2019 awards have recognised the excellence of three Vauxhall dealerships and one overall dealer group.
Aston Vauxhall in Melton Mowbray, Drive Vauxhall in Bury St Edmunds and Vertu's Bristol Street Vauxhall in Sunderland were the British sites celebrated at the event in Croatia out of more than 1,500 Vauxhall and Opel retailers in 20 European markets.
Vauxhall franchisee Drive Motor Retail, ranked 67 in the AM100, was also celebrated as one of the three leading dealer groups of 2019.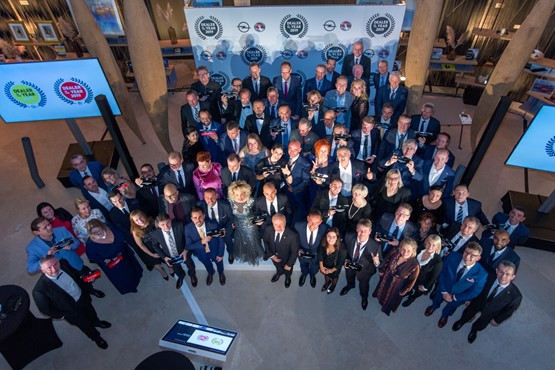 Vauxhall said the winners all showed outstanding performance in customer satisfaction, sales results and profitability.
Speaking at the event, Vauxhall/Opel chief executive Michael Lohscheller said: "The winning dealers and their employees deliver extraordinary achievements every day.
They are the ones connecting with our customers, they are the ambassadors for our innovative automobiles.
"That is precisely why customer satisfaction is such an important criterion of this award. Such achievements are only possible with a highly motivated team.
"This team spirit is typical of Vauxhall/Opel – and our customers know it."