Lipscomb Cars has been given the green light to transform the site of its former Fiat and Abarth showroom in Canterbury into a 64-flat apartments complex.
The Maidstone-based car retail group announced at the end of last year it was seeking planning permission for the development at the spot in Chart Road and the plan has now been approved at a virtual meeting of Ashford Borough Council.
Cllr Dara Farrell praised the development for bringing affordable housing to the town, reported the Kent Messenger.
"The nature of town centre developments not having any affordable homes means we need to celebrate small wins like this," he said.
Lipscomb managing director, Peter Barnes, said that the group had resolved that the location was not viable to redevelop for a modern car dealership at the location and, instead, intends to relocate its workforce to its current site at Chartham.
Lipscomb Cars announced earlier this month that it was poised to officially open the doors of its new £5m Volvo Car UK Canterbury dealership facility at the Chartham site after a three-month COVID-19-enforced delay to the development.
Further plans to develop the Chartham site have yet to be revealed, but Lipscomb's plans to consolidate are expected to see staff grow across both it and its Maidstone facility to between 50 and 60.
Lipscomb's 2.5-acre facility just off J6 of the M20 at Aylesford, Maidstone, also operate Volvo, Alfa Romeo, Jeep, Fiat and Abarth franchises, including a central trade parts operation for Kent together with accident management and repairs.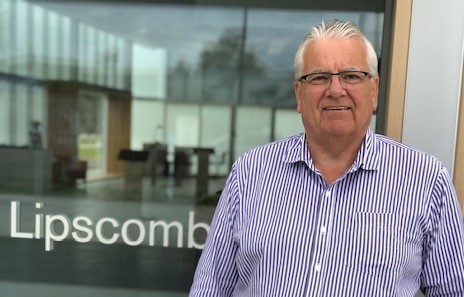 "We hope to announce our plans at Chartham very shortly, there are just some loose ends to tidy up and then we will be set for the next stage of our growth plans through to 2022, I see the coming months as an opportunity for the Lipscomb team to shine," said Barnes.
"Despite the challenges we have all faced over the past months I am very positive for the future of our industry.
"We will need to change our processes and focus for sure but as a family business I like to think we have the edge by daily contact with the staff and we can make things happen quickly."
Lipscomb Cars reported a turnover of £59.3 million in 2019 but expect this to fall to £49.2m in 2020 as a result of COVID-19 and the impact on car supply in particular.
However, 2021 is forecast to increase to £63.7m as the market moves back to more normality.