Sytner Group is poised to open the doors at its new five-storey flagship Guy Salmon Jaguar Land Rover (JLR) car dealership in South West London.
The AM100-topping car retail group's new 17,000sq-m facility is one of only eight 'Global Statement' JLR retail sites worldwide and is said to be visible to around 72,000 drivers daily due to its close proximity to the M3.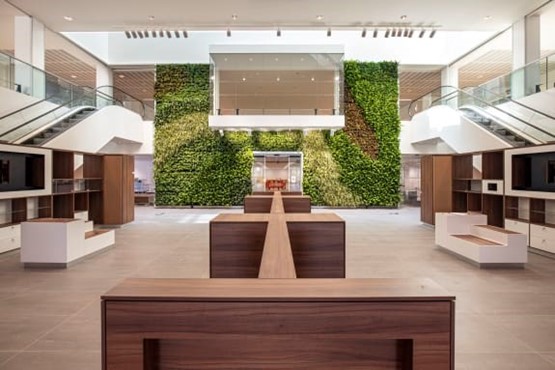 An official opening date has yet to be announced but the site will be home to Jaguar, Land Rover, Special Vehicle Operations (SVO) and cars from each brand's historic and classic collections when the doors officially open.
The new Guy Salmon dealership will replace the sales function of the Sytner group's existing JLR operation at Thames Ditton, seven miles away, but aftersales will continue to be operated from that location too.
Among the facilities at the new West London site are a three-lane, under cover drive-in service reception facility, 27 technical bays and two MOT test lanes.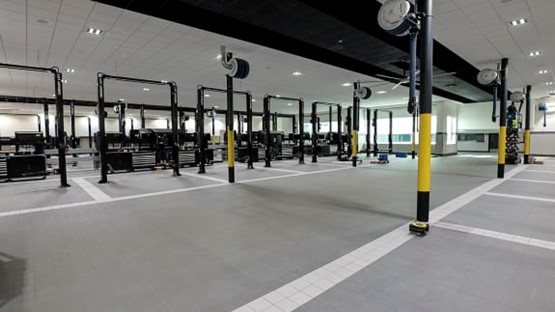 A large and stylish customer café and lounge is also part of the development, Sytner said
"Work on the site is continuing at a very fast pace and we can't wait to bring you the finished product in the middle of next year", the group said in a statement on its website.
Last week firefighters battled for eight hours to contain a blaze at Sytner's Guy Salmon JLR dealership in Stockport.
In a statement issued to AM, Sytner Group divisional managing director, Steve Gough, said "it is looking likely that an arson attack is the cause".
Sytner's landmark JLR Stockport dealership is located within sight of the busy M60 dual carriageway and was the first dealership to fully realise JLR's single-roof Arch concept corporate identity back in December 2014.