Ocean Automotive's Yeovil Audi dealership emerged as the German premium car brand's top franchised retailer of 2020 at its annual Q Power awards.
The Poole-based AM100 car retailer's facility, on Mead Avenue, Houndstone Business Park, was named as Audi Centre of the Year as UK brand director, Andrew Doyle, presented a series of awards at a virtual event.
Paul Marsh, general sales manager at Yeovil Audi, said: "Audi Centre of the Year, what an achievement, a massive thank you to everyone involved for all of your efforts."
Yeovil Audi's top award was one of 13 accolades issued by top performers from the Volkswagen Group brand's retail network.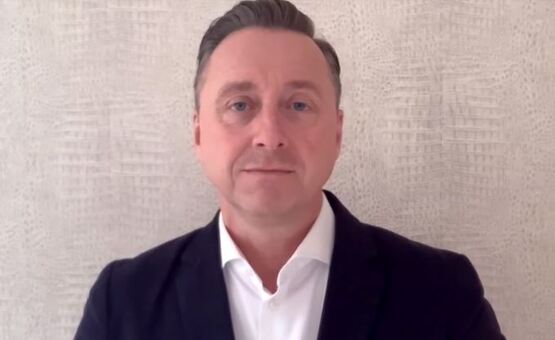 Doyle said: "We stake our reputation, and of course our operational success or failure, on the performance of all our teams, so in 2009 we launched the Audi Q Power Awards to recognise and reward achievement that consolidates both crucial elements.
"Categories cover everything from sales performance and aftersales quality to innovation and sustainability, with an overall Audi Centre of the Year award sitting atop them all.
"My team and I virtually presented 13 Audi Q Power trophies to delighted Audi Centres across the country, and bestowed the top honour on Yeovil Audi."
During 2020 Audi retailers helped the brand to outpace the market with new car registrations down by 22.4% (to 107,842) in a market down by 29.4% due to the impact of the COVID-19 coronavirus pandemic.
The brand has continued to outpace the market in 2021, with registrations of 10,298 year-to-date to the end of February down 27.7% in a market down by 38.15% overall.
Among its top performing car retail groups to be rewarded with Q Power awards in 2020 were:
Sytner Group – Audi Vorsprung Awards for Innovation
Motorline – Audi Improvement Award
Mon Motors – Audi Sustainability Award
Swansway – Audi Resilience Award
The brand's Q Power awards for individual franchised sites went to:
Audi Centre of the Year – Ocean Automotive, Yeovil
Audi Sales Centre of the Year – Sytner, Leeds
Audi Aftersales Centre of the Year – Harwoods Group, Five Oaks
Audi Sales Achievement Award – Swansway, Crewe
Audi Sales Performance Award – John Clark Motor Group, Aberdeen
Audi Sales Quality Aeards – JCT600, Lincoln
Audi Aftersales Achievement Award – Motorline, Tunbridge Wells
Audi Aftersales Performance Award – Caffyns, Worthing
Audi Aftersales Quality Award – Harwoods Group, Five Oaks