Peugeot UK named Howards Garages' Weston Super Mare dealership as its top UK franchisee as it celebrated the achievements of its best franchised car retailers at its Guild of Gold Lion awards.
The Stellantis brand's annual awards the top 25 performers in Retailer, Sales Manager and Service Manager categories, as well as the 176-site network's top 10 Business Centres.
Peugeot said that all four Howards sites placed in the top 10 in the Retailer category, with Howards Weston Super Mare taking the top spot.
Each of the top 25 placed retailers were visited by Peugeot UK managing director Julie David, marketing director Steve Wass, sales director Simon Bisp or parts and service director as COVID-19 restrictions ruled-out a group-wide awards event.
All 25 received a commemorative plaque to mark their achievement.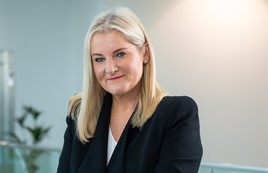 David, who joined Peugeot as MD in January following the departure of David Peel, said: "I have been proud to see the resilience and positive mentality which has been at the heart of Peugeot's retail and business network over the past 12 months, and this year's Guild of Gold Lion awards reflect the hard work that has gone into driving the brand forward despite the obvious challenges.
"These awards are designed to highlight the talent and quality of Peugeot staff across some of the most important areas of the business.
"I would like to congratulate every team and member of staff recognised in the Guild of Gold Lion awards, with a special thank you to the hard work and efforts of the winners across each of the four categories."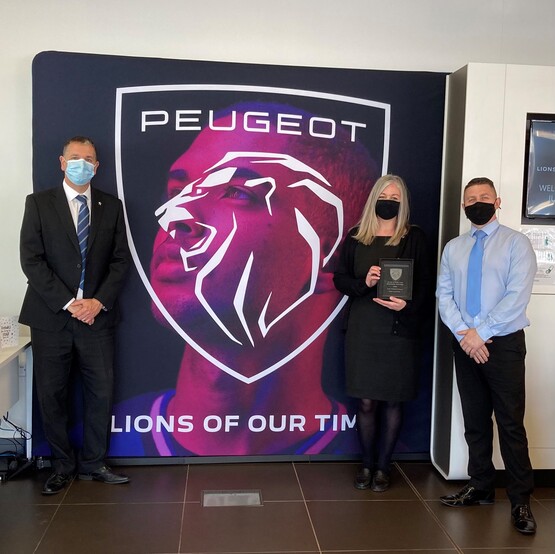 Also among the awards at the annual Guild of Gold Lion presentations was the Peugeot network's top ranking UK sales manager, Adam Parsons, of Simon Bailes Northallerton and Zoe Cockroft of Just Motor Group who took home the service manager award.
Stellantis-owned Robins & Day stores led the way in the Business Centre category, with Robins & Day Manchester and Robins & Day Liverpool ranking first and second, respectively.
Last week AM reported that Peugeot retailers would be among Stellantis franchisees who will be served with two-year termination notices as part of a reorganisation of its distribution networks ahead of the introduction of new Block Exemption rules.
Franchisees from the OEM giant's Vauxhall, Peugeot, Citroen, DS Automobiles, Alfa Romeo, Fiat and Jeep franchises were alerted to the changes in a virtual conference calls with its UK boss Alison Jones and Vauxhall managing director Paul Willcox on May 19.
A spokesman told AM that the reorganisation would "not neccessarily" mean a reduction in franchised outlets.