Sytner Group has celebrated its technician's expertise with its Elite Technician Challenge 2022, and the 13 winners are set to take an expenses-paid trip to the Detroit Grand Prix in America as guests of Penske Racing.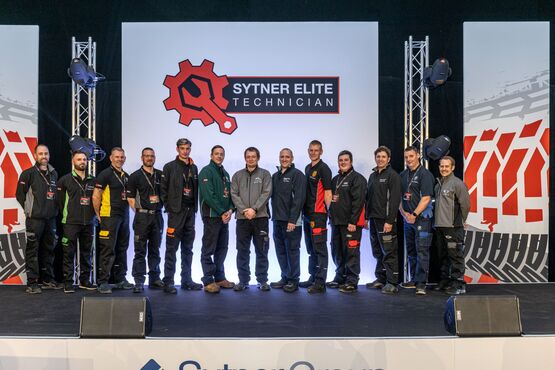 More than 500 of Sytner's technicians had entered the competition in 13 categories, and after an online theory assessment in February the 39 finalists gathered at Stoneleigh Park in Warwickshire for a practical test.
Under the invigilation of the Institute of the Motor Industry, they had 90 minutes to identify and diagnose a variety of real-world failures in vehicles that were rigged with exterior, interior and engine faults.
Following diagnoses, competitors had to record and submit a video describing all faults and the required solutions.
Francesca Summers, human resources project manager at Sytner Group, which is owned by US-based Penske Corporation, said: "The event this year was amazing. It's really gratifying to see such an important programme through to completion and the finalists receiving well-deserved recognition for their hard work.
"It is also great that so many of our managers are able to attend, not only to show their support, but also take the time out to recognise the technicians. I think that means the most to the finalists."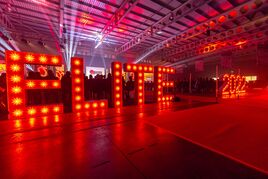 Melvin Rogers, director of human resources at Sytner Group, which is the AM100's top dealer group by turnover, presented the winners with their awards at Elite Technician, which was held with sponsorship from Shell Helix Motor Oils, Pirelli and CitNOW.
"Our technicians are a key factor in our future success and the role aftersales service plays in customer satisfaction, the competition acknowledges that contribution. We want to ensure that we recognise our technicians for their contribution and provide them with industry leading work-environments and opportunities," he said.
"The last two years have been challenging, but the hard work and resilience our technicians have shown in such difficult circumstances has been tremendous, and that deserves to be rewarded."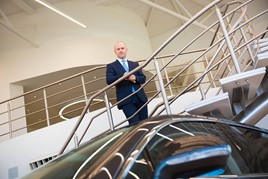 The 2020 practical final of the competition was cancelled due to the risks associated with the pandemic, although, Sytner Group ensured all the finalists' efforts didn't go unrewarded - each finalist was personally invited to attend a celebration event in 2021, in a private pavilion at the Goodwood Festival of Speed, hosted by Darren Edwards, chief executive of Sytner Group (pictured).
AM recently reported that Sytner will rebrand its Guy Salmon Jaguar Land Rover businesses.